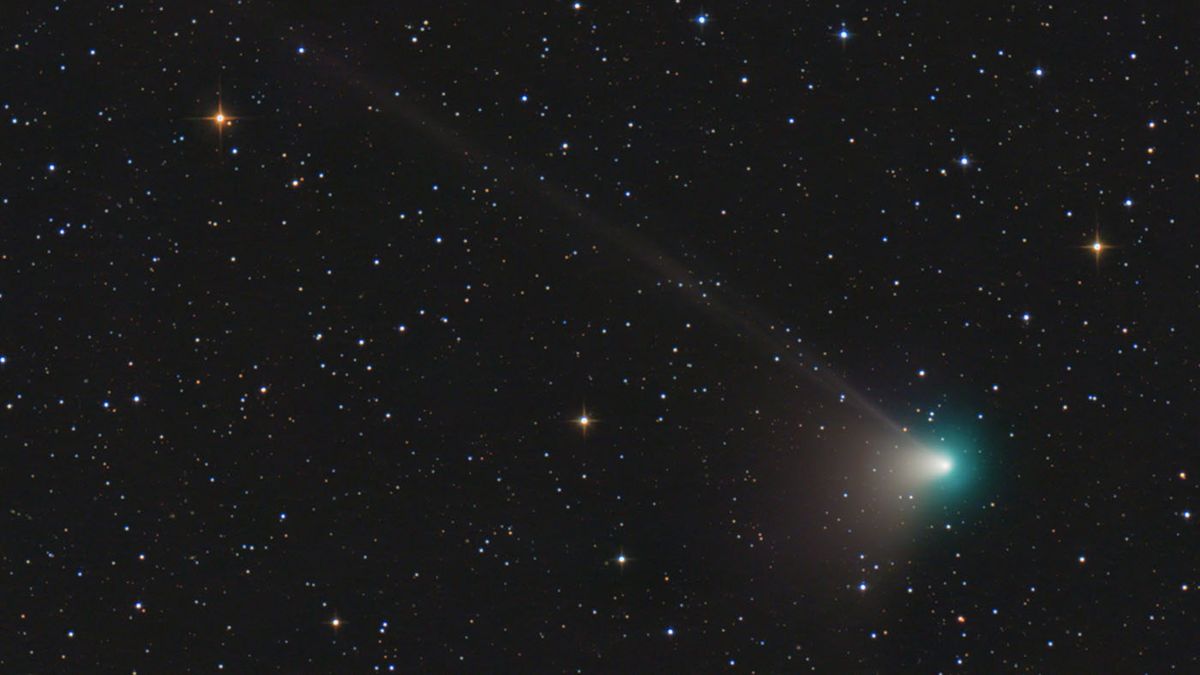 A comet that has not been seen from Earth for tens of thousands of years is visible in the sky this month.
Comet C/2022 E3 (ZTF) was discovered on March 2, 2022 by astronomers Frank Masci and Bryce Bolin using the Zwicky Transient Facility (ZTF) at Palomar Observatory in California. At the time, the comet was just in Jupiter's orbit, about 399 million miles (643 million km) from the sun. Fast forward, and the comet has already appeared closest to the sun and in a few weeks it will approach Earth on February 1.
Zwicky Transient Facility (ZTF) principal investigator Tom Prince and comet expert Michael Kelley of the University of Maryland told Space.com that the comet was an exciting discovery even for astronomers who spend their careers searching for such objects. "After the initial discovery of the object, we were very excited to see that it is indeed a comet and that it will likely be visible to the naked eye as it approaches Earth," Prince said. "The solar system is a fascinating place and is much more than just the sun and planets."
Related: Incredible Pictures of Wonderfully Green Comet C/2022 E3 (ZTF)
When the comet was discovered, astronomers were unsure of its identity, Prince told Space.com.
"When we first discovered this object, we didn't know if it was an asteroid or a comet," said Prince. be seen."
"The discovery was made by looking for moving objects in five images taken about three and a half minutes apart," said Prince. "In each successive image, the object moved slightly relative to the background stars. Sear software written by Frank Masci of Caltech was used to find moving objects in the ZTF data. Bryce Bolin used the software while he was at Caltech and reported a moving object to the Minor Planet Center."
Ultimately, it was the orbit of Comet C/2022 E3 (ZTF) that allowed scientists to finally identify it as a comet. "At the time of the filing, on March 2, 2022, it was not known that the object was a comet, only a moving object in the solar system," said Prince. "After the object was reported to the Minor Planet Center, many other observatories took measurements that better defined the object's orbit and showed that it was coming from the outer reaches of the solar system." Prince added that the Zwicky Transient Facility's large field of view allows it to survey the entire visible sky every two nights, making it well suited for NASA-funded searches for comets and asteroids.
Kelley added that the orbit of C/2022 E3 (ZTF) provides some clues as to its origin. "The orbit indicates that it comes from the edge of our solar system, a distant reservoir of comets we call the Oort cloud," Kelley told Space.com. "The Oort cloud is big. So large that it encircles all other objects in our solar system (planets, asteroids, etc.) and is probably about a light-year across."
Read more: Oort cloud: the icy crust of the outer solar system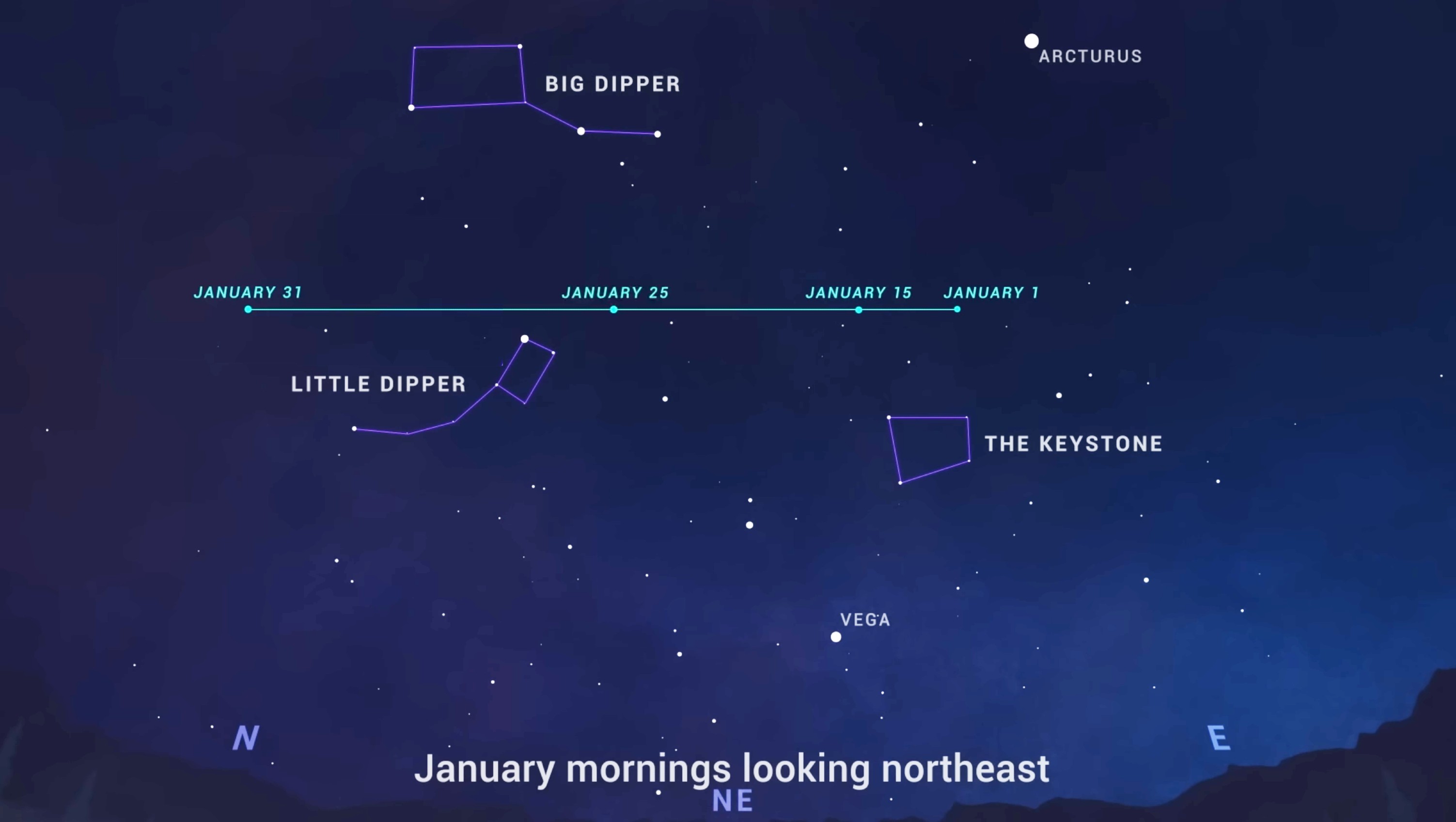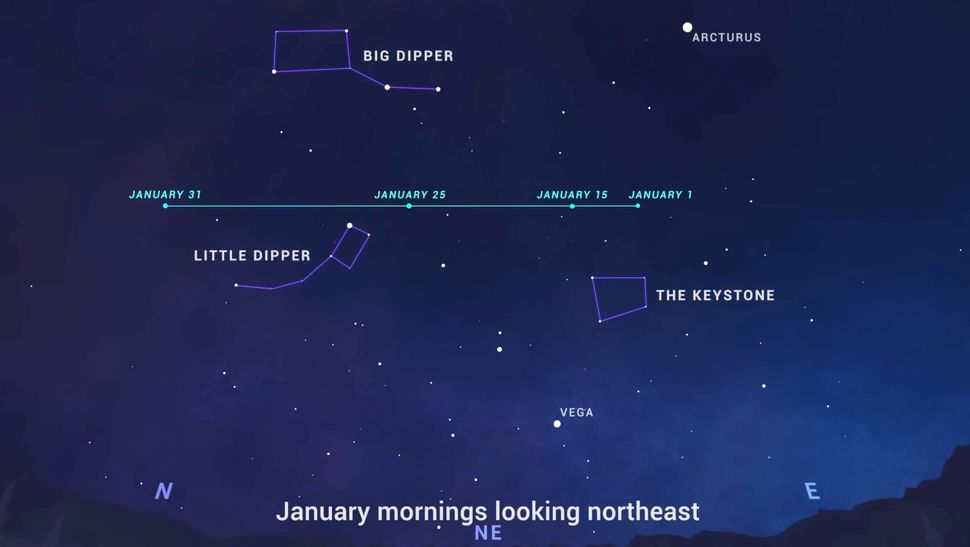 While the Zwicky Transient Facility discovers several comets each year, Kelley said it's always exciting to discover a bright comet that can be seen with the naked eye. "Finding bright comets like ZTF is something very special for comet astronomers. Bright comets give us the best opportunity to determine how comets formed and how they have changed since then."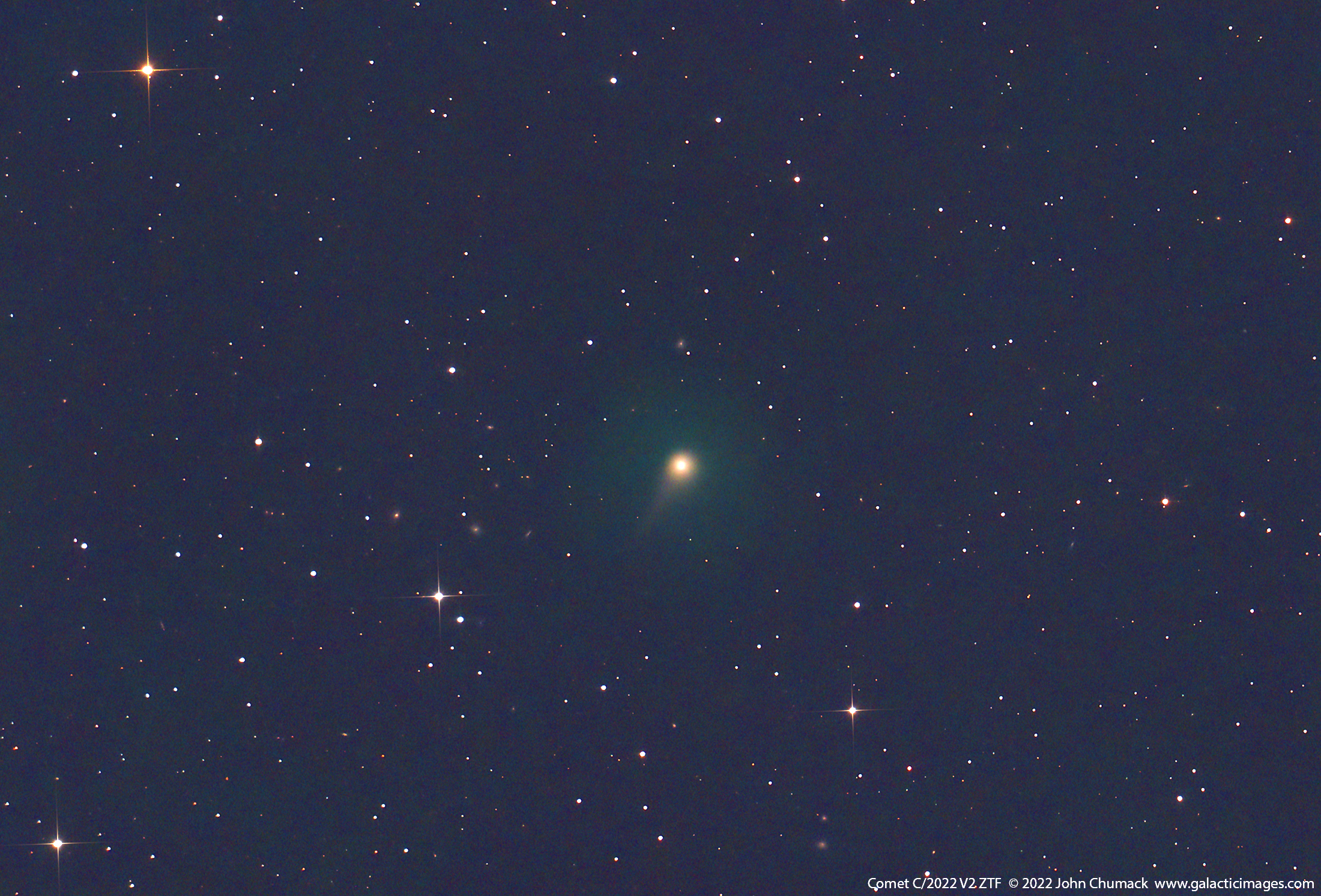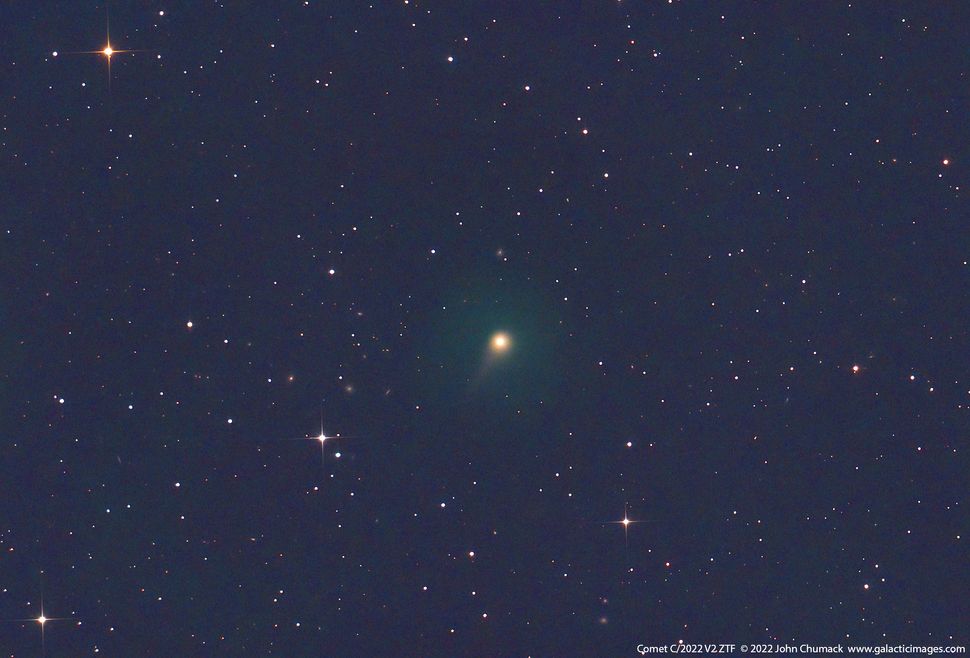 Both researchers told Space.com that they are looking forward to the public's reaction to this rare comet photos from amateur astronomers will produce. "Enjoy them and try to see it through a telescope or binoculars if possible," Kelley said. "It may not look as good as it does in the pictures, but seeing it with your own eyes is a unique experience."
"Comets like this are messengers from the farthest corners of our solar system that take tens of thousands of years to reach our surroundings," added Prince. "We hope the public will be as excited as we are about this comet's visit to the inner solar system."
Hoping to watch C/2022 E3 (ZTF)? Our guides to the best telescopes and the best binoculars will help you with this. You can also check out our guides on how to photograph the moon, as well as our best astrophotography cameras and best astrophotography lenses to get you started.
Editor's note: If you photograph Comet C/2022 E3 (ZTF) and would like to share it with Space.com readers, please send your photos, comments and your name and location to spacephotos@space.com.
Follow Brett on Twitter at @brettingley (opens in a new tab). Follow us on Twitter @Spacedotcom (opens in a new tab) or on Facebook (opens in a new tab).