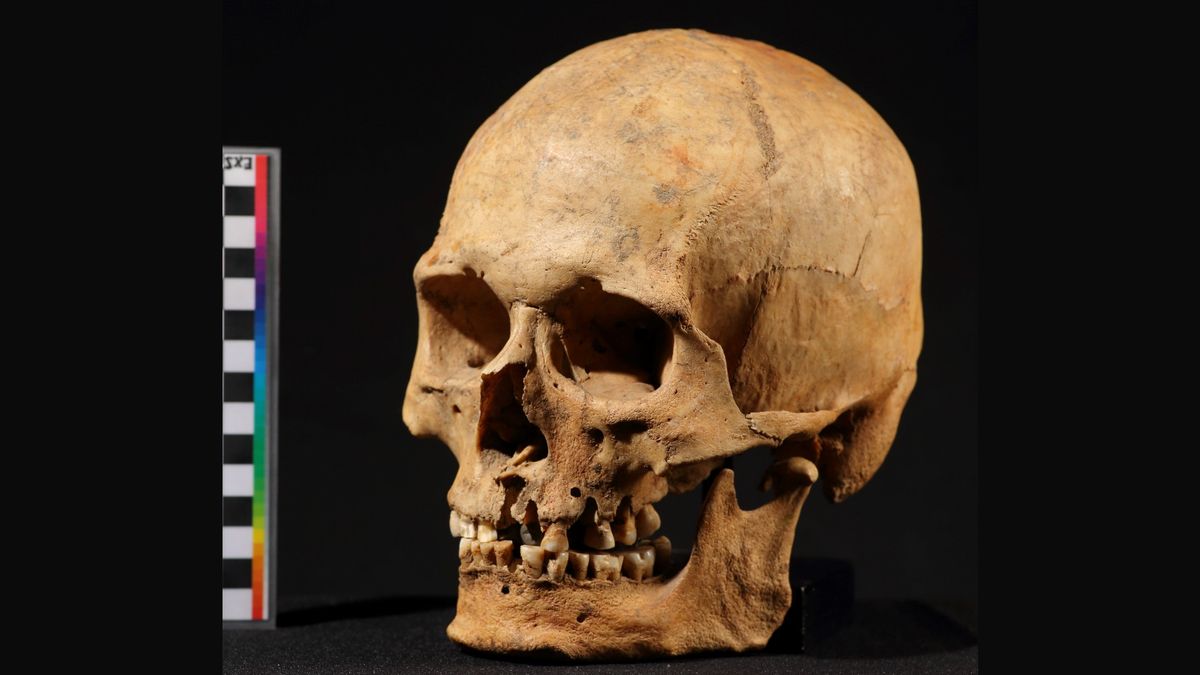 Scientists studying prehistory GOUT discovered a mysterious group of hunter-gatherers that lived in Siberia probably over 10,000 years ago.
The find was made during a genetic study of human remains in North Asia dating back 7,500 years. The study also revealed that the gene flow of human DNA not only moved from Asia to the Americas – as previously known – but also in the opposite direction, meaning that people moved back and forth like ping pong balls along the Bering Bridge Land.
In addition, the team examined the remains of an ancient shaman who lived around 6,500 years ago in western Siberia. According to a new genetic analysis, this location is more than 900 miles (1,500 kilometers) west of the group with which he had a genetic link.
Related: 10 amazing things we learned about our human ancestors in 2022
North Asia, especially the area stretching from western to north-eastern Siberia, has played a key role in the journey of mankind around the world. Previous work has shown this the first people to come to the Americas, from at least 13,000 years ago, probably passed through or along the coast of the land bridge that once connected North Asia to North America. This corridor, known as Beringia, is currently flooded by the Bering Strait.
However, much remains unknown about the genetic makeup of the people who lived in this key region at the time. That's because prehistoric human remains with enough DNA to study from the region "are extremely rare and hard to find," the study's senior author explains. Cosimo Posth (opens in a new tab)assistant professor in archaeo- and paleogenetics at the University of Tübingen in Germany, told Live Science.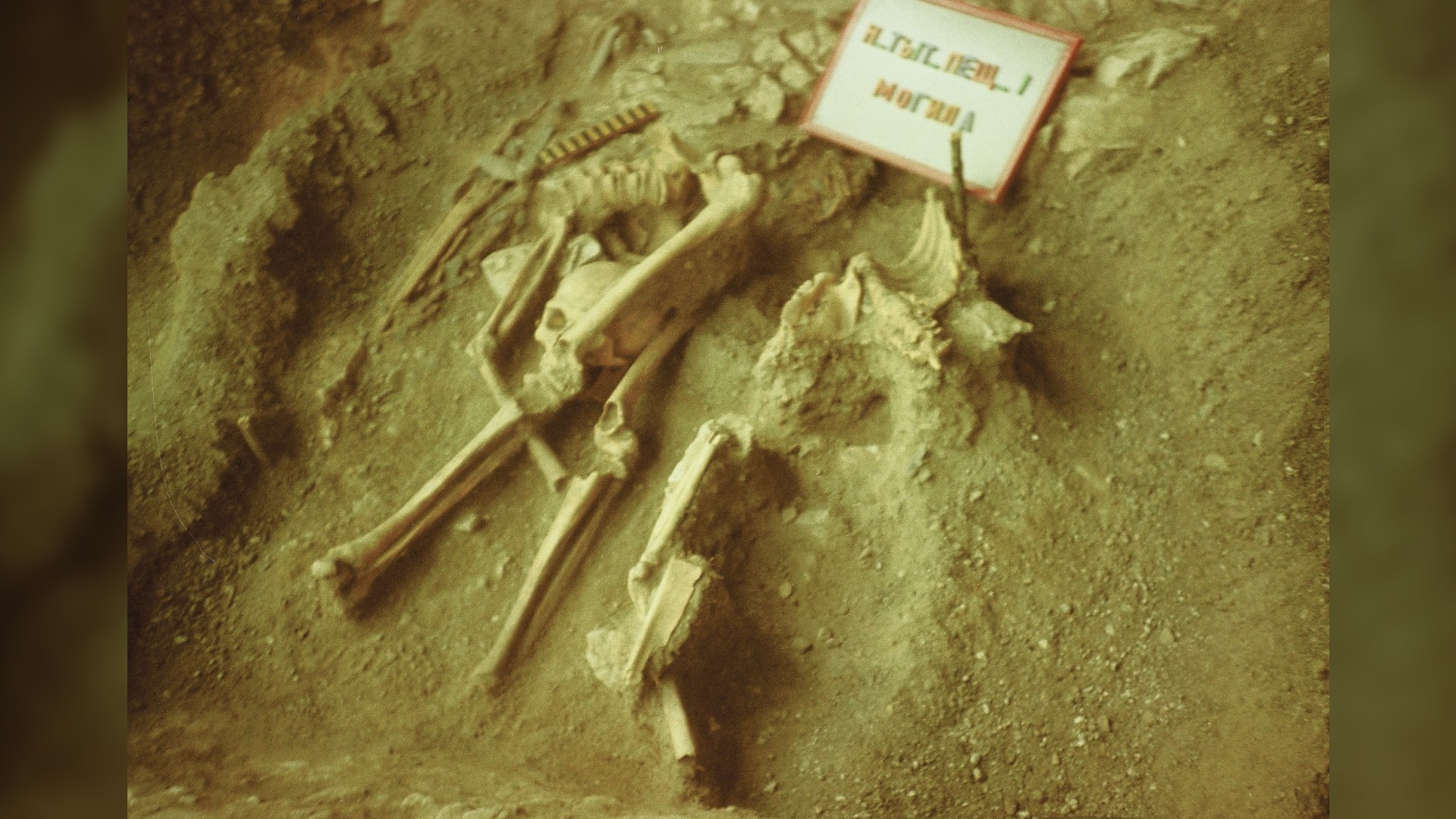 In a new study, scientists analyzed 10 prehistoric human genomes from previously discovered individuals that lived in North Asia as far back as 7,500 years ago.
Many individuals were found in the area known as Altai, a millennia-old migration crossroads between northern Siberia, Central Asia and East Asia, located near where today's Russia, China, Mongolia and Kazakhstan meet. Previous research in Altai has revealed the first evidence of a mysterious and much older human lineage known as Denisovanswho, along with the Neanderthals, are the closest extinct relatives of modern man.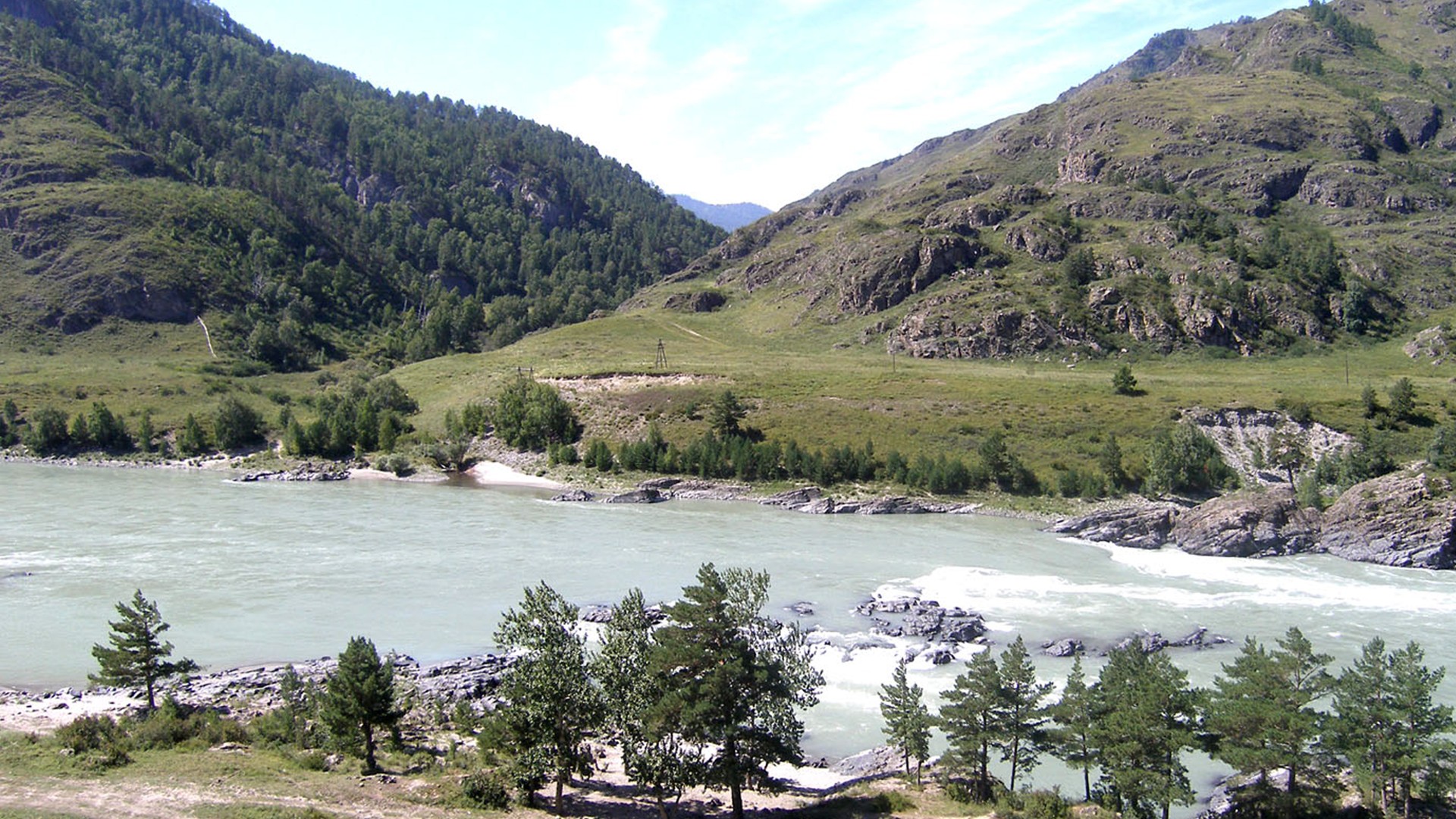 The researchers found that the previously unknown Altai hunter-gatherer group was "a mixture of two distinct groups that lived in Siberia during the last ice age," Posth said. The DNA of these prehistoric hunter-gatherers has been found in many later communities in North Asia, from the Bronze Age (around 3000 BC to 1000 BC) to the present day, "showing how great was the mobility of these foraging communities," he added.
In addition, scientists have uncovered multiple episodes of gene flow from North America to Asia over the past 5,000 years, with New World genes reaching Russia's Kamchatka peninsula in the Pacific Ocean and central Siberia.
"Although there have been many works showing the flow of genetic ancestry to the Americas, there has been less evidence of a return from the American continent to Eurasia," he said. Vagheesh Narasimhan (opens in a new tab), a geneticist at the University of Texas at Austin, who was not involved in this study. "This paper presents a new sample from Northeast Asia to support these results."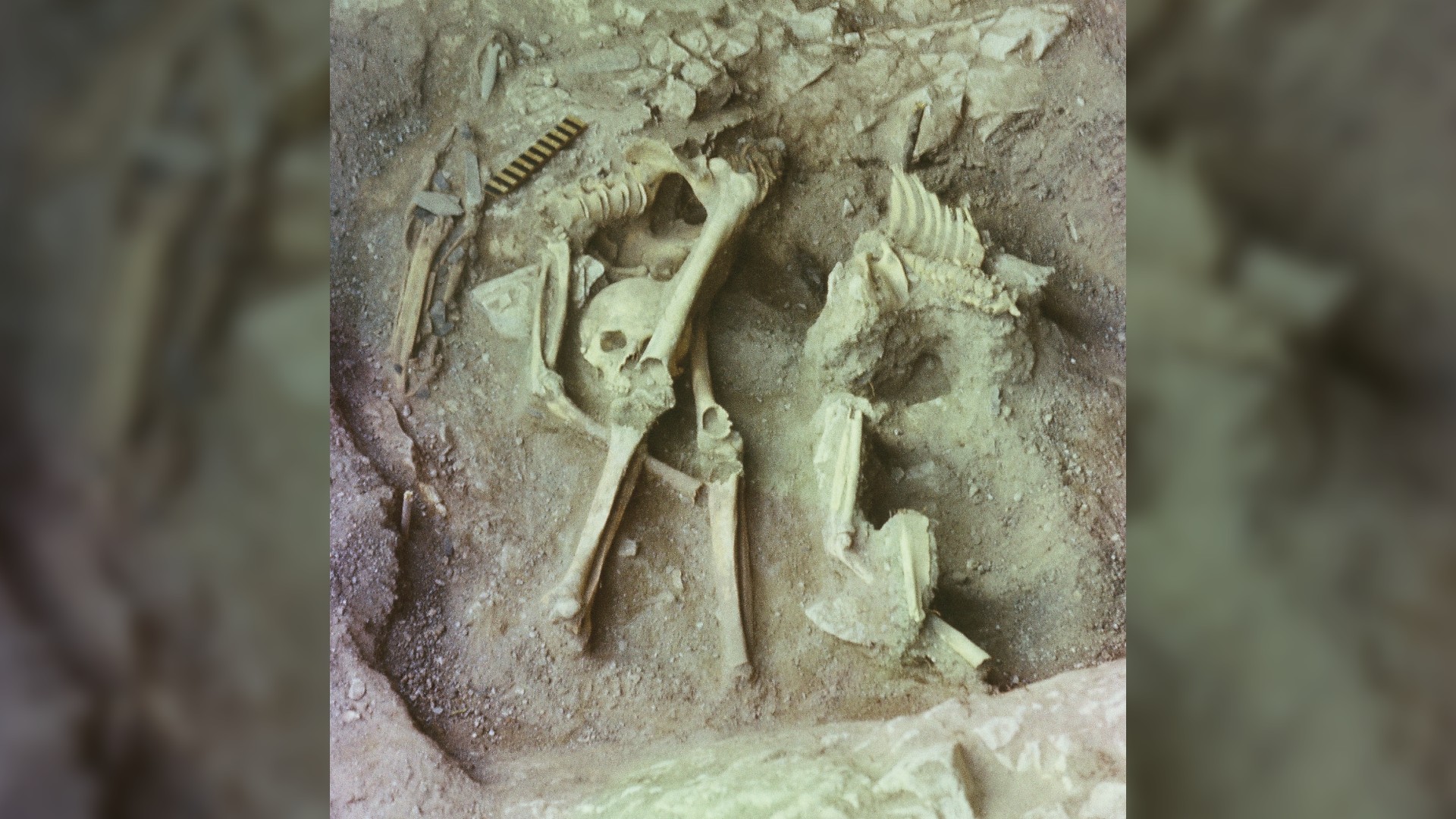 Lead author of the study Ke Wang (opens in a new tab), a junior professor of anthropology and human genetics at China's Fudan University, was most surprised by the finds of a man's remains in the Nizhnetytkesken Cave in Altai, which was found wearing religious garb and artifacts you'd expect from a shaman. Its bones date back to about 6,500 years ago, making it roughly the age of the newly discovered Altai group, but the research team's analysis showed it had genetic links to groups in the Russian Far East more than 900 miles west of its remains.
"This means that people with very different [genetic] profiles lived in the same region," Wang told Live Science. "His tombstones differ from other archaeological sites, suggesting the mobility of both culturally and genetically diverse people in the Altai region."
This discovery raises many interesting questions and possibilities about the inhabitants of this region at the time.
Could this discovery of this potential shaman "so far west" mean that his ancestral group was more widespread than we previously thought?" Shevan Wilkin (opens in a new tab), a biomolecular archaeologist at the Institute for Evolutionary Medicine at the University of Zurich, who was not involved in this research, told Live Science. "Or does this mean that he was in fact a traveling religious practitioner or healer? All very interesting."
Overall, the study shows that prehistoric groups were more closely related than previously thought.
Taken together, "geographically distant hunter-gatherer groups showed evidence of genetic links to a much greater extent than previously expected," Posth said. "This suggests that human migrations and admixtures [interbreeding between groups] were not the exception but the norm for ancient hunter-gatherer societies as well."
Wang, Posth and their colleagues detailed their findings online on January 12 in the journal Current biology (opens in a new tab).