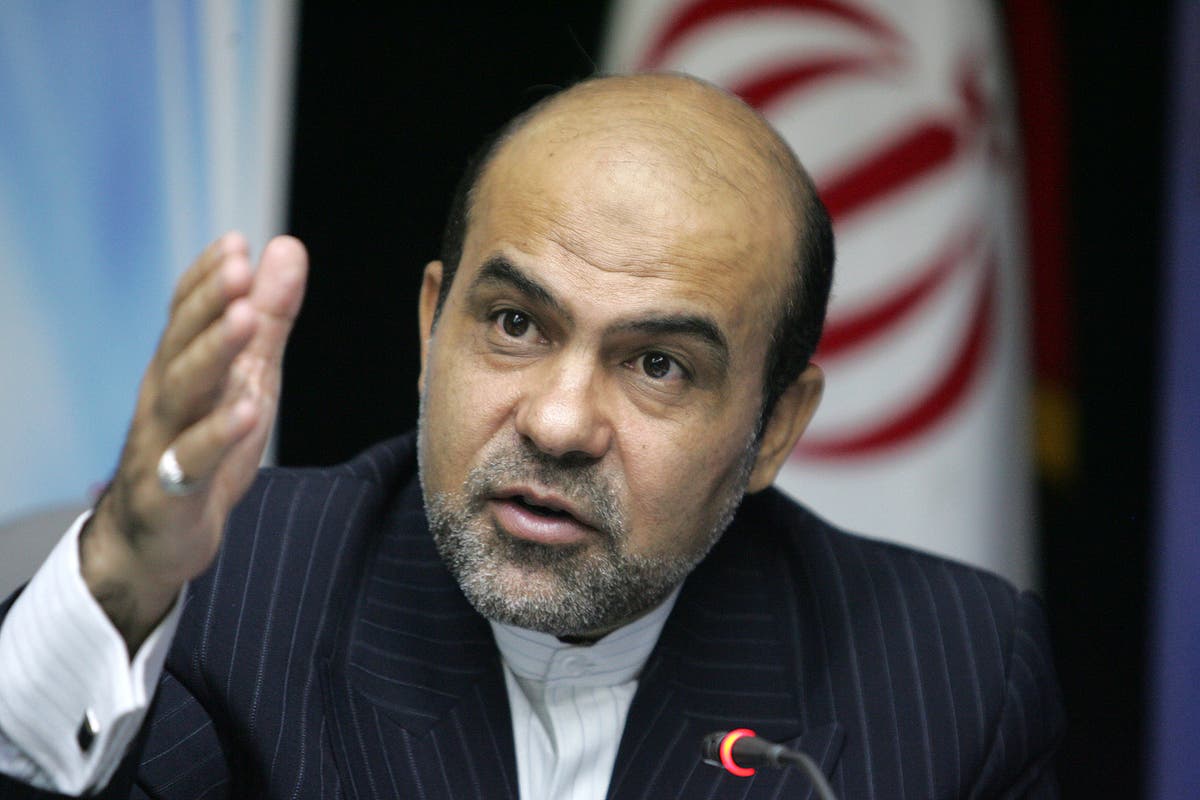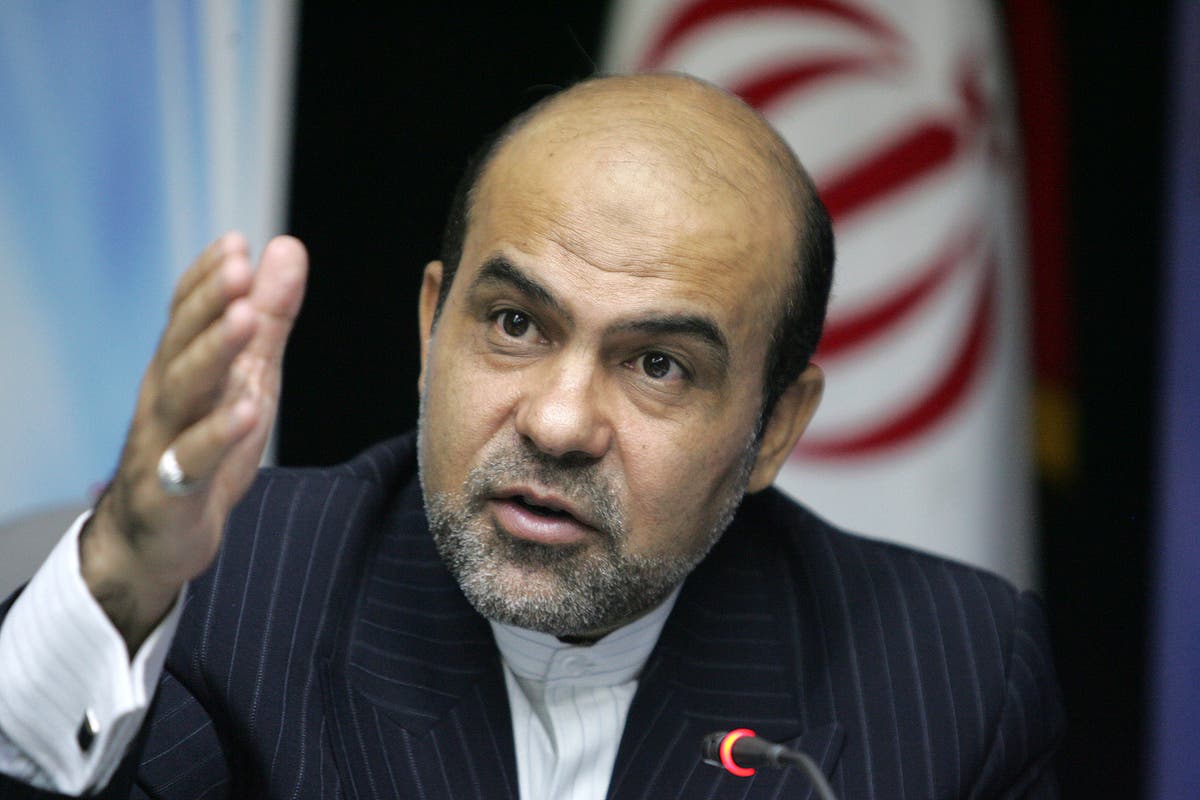 The UK has imposed sanctions on Iran's Attorney General after Tehran executed a British-Iranian national.
Foreign Secretary James Cleverly said the government was "holding the regime accountable for appalling human rights violations" following Alireza Akbari's death.
Following the condemnation of Rishi Sunak's assassination, the Iranian foreign ministry summoned the British ambassador over what it called "Britain's meddling in Iran's national security sphere," Iran's state news agency IRNA reported.
Earlier on Saturday, Britain described Iran's execution of British-Iranian Alireza Akbari as barbaric and said it would not go unpunished.
Writing on Twitter, Mr Cleverly said: "The UK has imposed sanctions on Iran's Attorney General.
"Today's imposition of sanctions on him underscores our abhorrence of Alireza Akbari's execution," he continued. The Attorney General is responsible for the use of the death penalty in Iran.
"We hold the regime accountable for appalling human rights violations."
Iran's Mizan news agency, linked to the country's judiciary, announced Akbari's hanging without saying when it happened. However, there were rumors that he had been executed a few days earlier.
Iran claimed, without providing evidence, that Mr Akbari had served as a source for MI6. A lengthy statement issued by the Iranian judiciary said he had received large sums of money, British citizenship and other assistance in London for providing information to intelligence.
However, Iran has long accused those who travel abroad or have Western connections of espionage, often using them as bargaining chips in negotiations.
Mr. Akbari, who ran a private think tank, is believed to have been arrested in 2019, but details of his case have only surfaced in recent weeks.
Those accused of espionage and other national security crimes are usually tried behind closed doors, where human rights organizations say they do not choose their own lawyers and are not allowed to see the evidence against them.
Iranian state television aired a heavily edited video of Mr. Akbari discussing the allegations, footage that resembled other alleged confessions that activists described as coerced confessions.
On Wednesday, the BBC's Farsi-language service broadcast an audio message from him in which he described the torture. "They used physiological and psychological methods to break my will, drive me crazy and make me do whatever they wanted," Akbari said in the video.
"By terror with guns and death threats, they forced me to confess to false and corrupt claims."