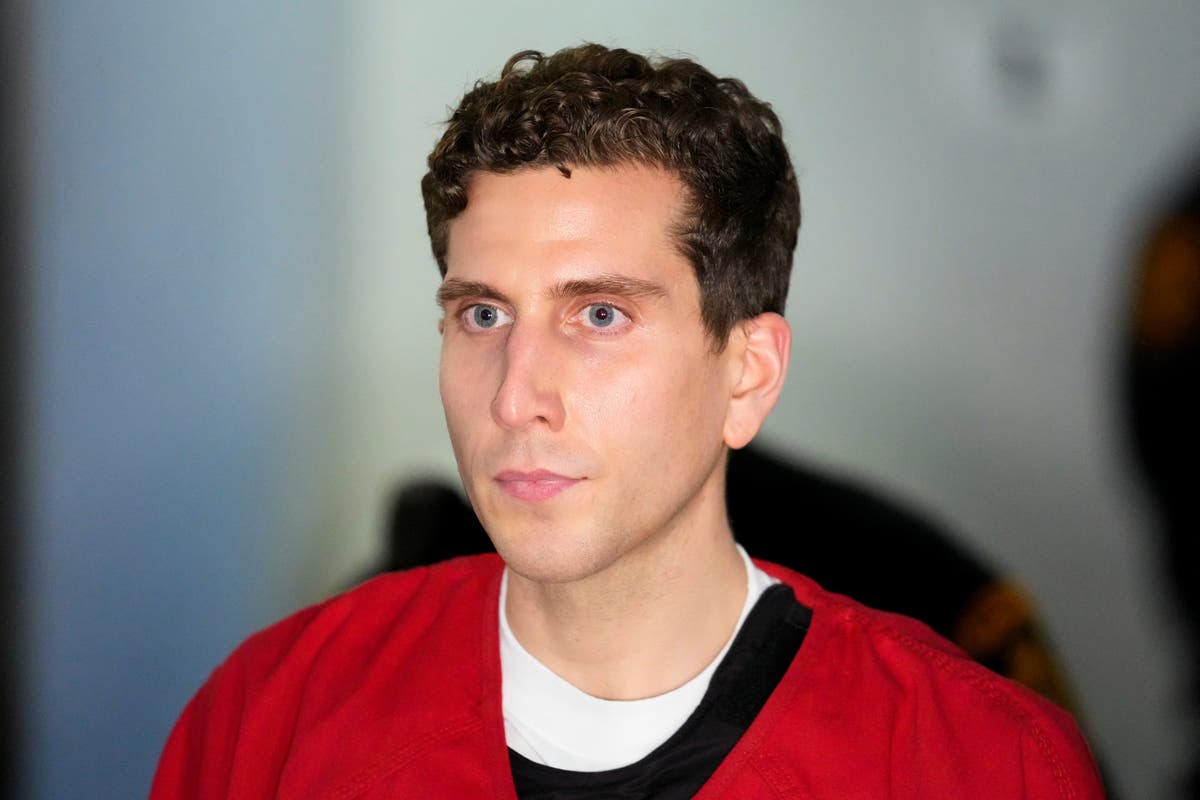 Former high school classmates of the man accused of murdering four students at the University of Idaho have alleged that suspected killer Brian Kohberger was bullied before becoming a bully himself and allegedly using heroin.
Former classmates commented on the upcoming episode 48 hours titled "The Idaho Student Murders," premieres Saturday on Paramount+.
One former classmate knew Mr. Kohberger in college at Washington State University and recalled that he was stubborn but otherwise "comfortable around other people", according to a CBS News report on the episode.
"He delivered his opinion and thoughts very quickly," said Roberts. "He described things in the most complicated, perhaps academic, way."
48 hours correspondent Peter Van Sant then asked Mr. Roberts if he thought Mr. Kohberger was "trying to impress people".
"It was like he was trying to convince people he knew what he was talking about," Roberts replied to CBS.
According to former high school friends I spoke to 48 hoursMr. Kohberger was overweight and was bullied until senior year when he lost 100 pounds.
Casey Arntz, one of his former classmates, said he had become "rail-thin" and that "after losing weight … many people noticed a huge change."
"When Bryan was a little angry at [her brother]would light it and become physically aggressive," she said, adding that Mr. Kohberger would choke her brother.
Another classmate whose name is Bree, who has asked to keep her name withheld, said that Mr. Kohberger had allegedly started using heroin.
"You just saw him become more self-destructive. He was really secluded," she said, adding that after graduation he began trying to sober up.
Bree continued: "He told me he wanted to get sober, he was going to get sober. And he wanted to let me know, 'I'll do better, I'll be better.'
He began studying criminology in college and attended a wedding in 2017 where he and Mrs. Arntz last saw each other.
"I hugged him and said, 'You look so good, I'm so proud of you,'" she said.
Bree said his "goal was just to change the world for good around him" while in college.
"He wanted to do something that had a positive impact on people," she said 48 hours. "People were not his strong suit and I think during his criminology studies he really tried to understand people and understand himself."
Bree went on to say that she doesn't understand what happened to put him in a place where he is suspected of a quadruple murder.
"Where did it go wrong?" he asks in the program. "What happened… why didn't I see it?"
Mr. Kohberger has since been extradited back to Moscow, Idaho, to face murder charges. He has not yet filed charges in the case.
"It doesn't fit Bryan, these allegations," Monroe County District Attorney Jason LaBar said during Mr. Kohberger's extradition hearing. Today. "The family wants the public to know that Bryan is a caring son and brother, that he is responsible, that he is devoted to them."