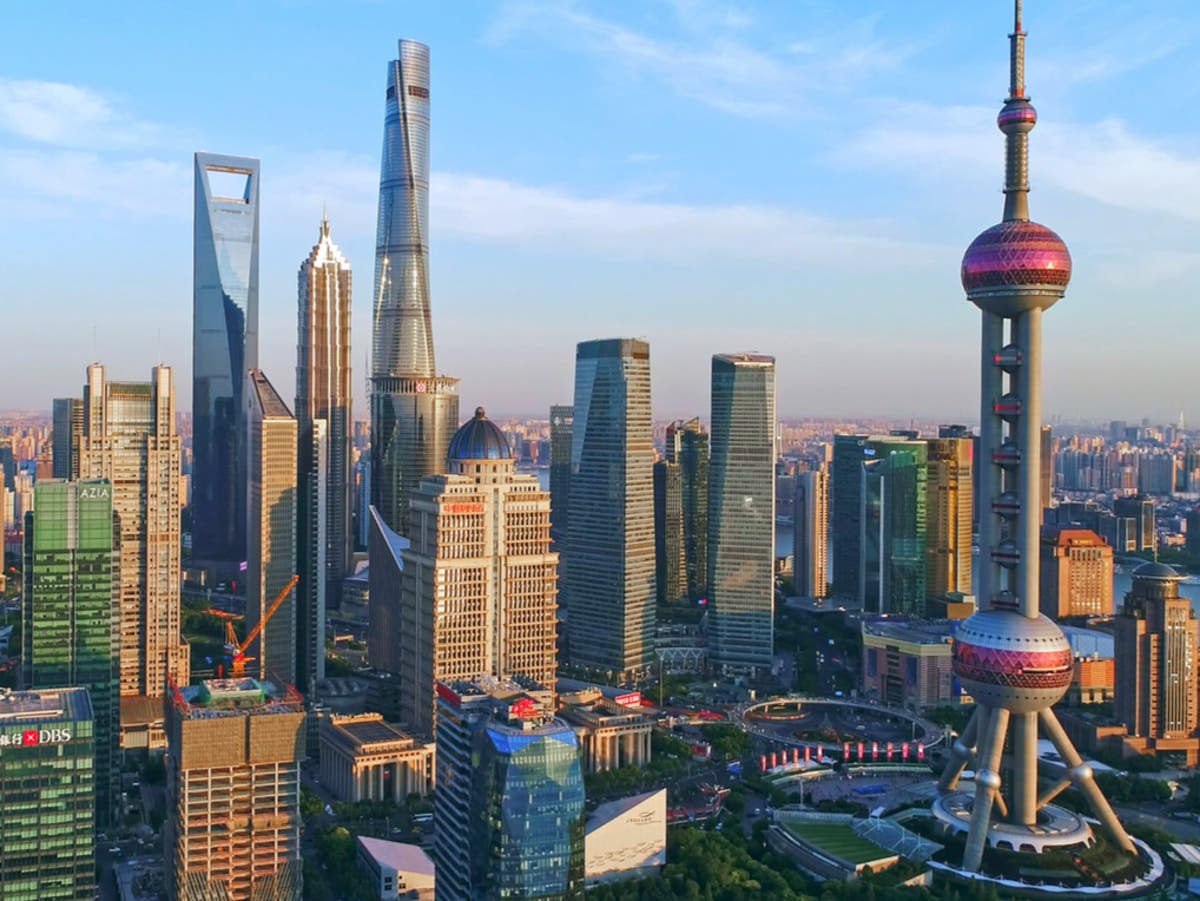 China has lifted almost all of the Covid testing and quarantine rules that have made travel to the People's Republic of China so difficult over the past three years.
The general requirement to spend days in a government quarantine center followed by self-isolation in a hotel or at home has been lifted.
At the same time, Chinese citizens can now travel abroad for leisure.
However, with the exception of the Hong Kong and Macau Special Autonomous Regions, tourists are not yet allowed in.
Here are the key questions and answers.
Which foreign nationals can enter mainland China?
Family members of Chinese nationals (or Chinese permanent resident permit holders) they plan to visit.
People with a work permit – typically for English teachers.
Business travelers who have an official invitation issued by the provincial office of foreign affairs or the department of commerce.
Applicants who qualify for a Transport Crew Visa, typically flight crew.
What obstacles do they have to overcome to get to mainland China?
Anyone traveling to China must present a negative PCR test result within 48 hours prior to arrival and complete a health declaration form via the China Customs website.
There is no obligation to present a vaccination certificate.
"Passengers entering China showing symptoms of fever or with an incorrect health declaration may be asked to take an antigen test on arrival," the UK Foreign Office said.
"Individuals who test positive will be released into self-quarantine if symptoms are mild, or referred to a medical facility for diagnosis and treatment if symptoms are more severe."
How strict are Covid controls in China?
Much easier than them. While masks are still officially required in many places, including public transport, unconfirmed reports suggest that the requirement is widely ignored.
The Foreign Office says: "Covid-19 test results are still required to gain access to care homes, medical facilities, childcare facilities and schools."
Will it be easy for me to get on a flight?
Not necessarily. Only a fraction of normal flights between the UK and China operate. Dan Beauchamp of American Express Global Business Travel told Skift news site: "We expect capacity recovery on international routes to be slow, at around 12 percent of 2019 available miles in the first half of this year.
"International flight options are therefore likely to be limited and prices high, and the situation is unlikely to improve much in the short to medium term."
Can I transfer without formalities at a Chinese airport?
Currently not. All travelers entering China must fully comply with the entry requirements. "There are no exceptions to this, and airside transit is currently not allowed," says the Ministry of Foreign Affairs.
How normal is life in China?
The Foreign Office warns: "There remains the option for local authorities to introduce mandatory lockdowns in response to new outbreaks. Such lockdowns may cause disruption to medical and other essential services, including food deliveries.
"You should make sure you have extra food, water and medical supplies ready in case you are required to self-isolate locally."
Anyone in need of medical attention is warned: "China is currently experiencing a large number of Covid-19 cases; medical facilities in parts of the country, including Beijing, are operating at or near full capacity.
"Access to treatment, including intensive care, may be delayed or limited."
What are the onward travel rules?
Many countries have travel restrictions for visitors from the People's Republic of China – some only from mainland China, others also from Hong Kong and Macau.
Travelers returning to England are required to take a PCR test or lateral flow/fast antigen test two days before departure.
Those arriving from China landing at London Heathrow can also volunteer for a PCR test on arrival, at the expense of the UK government.