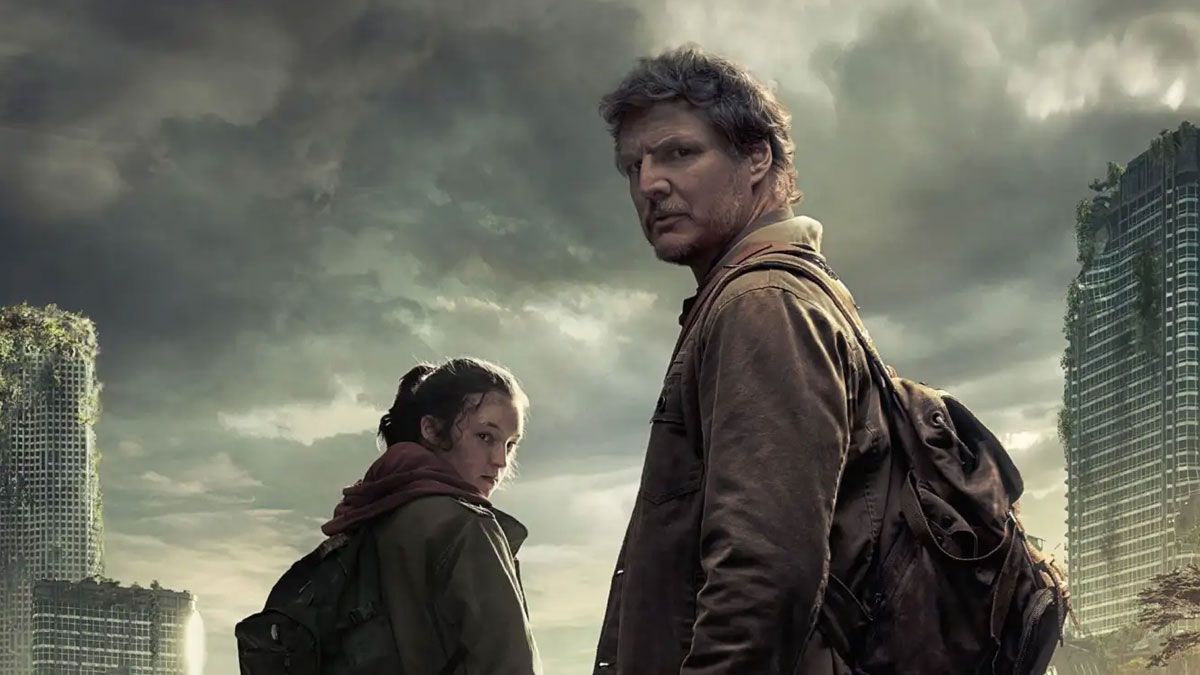 HBO's The Last of Us is coming to Prime Video – but you'll only be able to watch it on Amazon's streaming service in France.
According to The Hollywood Reporter (opens in a new tab) and Deadline (opens in a new tab), Warner Bros. Discovery (WBD) – HBO's parent company – has struck a landmark deal with Amazon to launch what it calls "Warner Pass". The new deal will allow Prime Video to screen all HBO series in France and will offer access to 12 WBD-owned channels, including Eurosport, Cartoon Network and Discovery Channel.
The announcement couldn't have come at a better time for Prime Video subscribers (in France, anyway). The Last of Us, the television adaptation of Naughty Dog's beloved video game series of the same name and one of 2023's most anticipated shows, will air on Sunday, January 15.
With this deal, French Prime Video fans can stream every episode of The Last of Us one day after it airs on HBO Max in the US. What's more, The Last of Us will be free to watch for French Amazon Prime subscribers. But don't worry, non-French citizens – you'll be able to watch The Last of Us in your region of the world, and you'll find out where below.
In addition, French subscribers will have access to new episodes of HBO Max's best series, including Season 4 of Succession, Season 2 of Perry Mason and Season 4 of Barry, which will also arrive later this year. New HBO 2023 TV series, such as The Idol and True Detective: Night Country, will also be available for streaming upon release.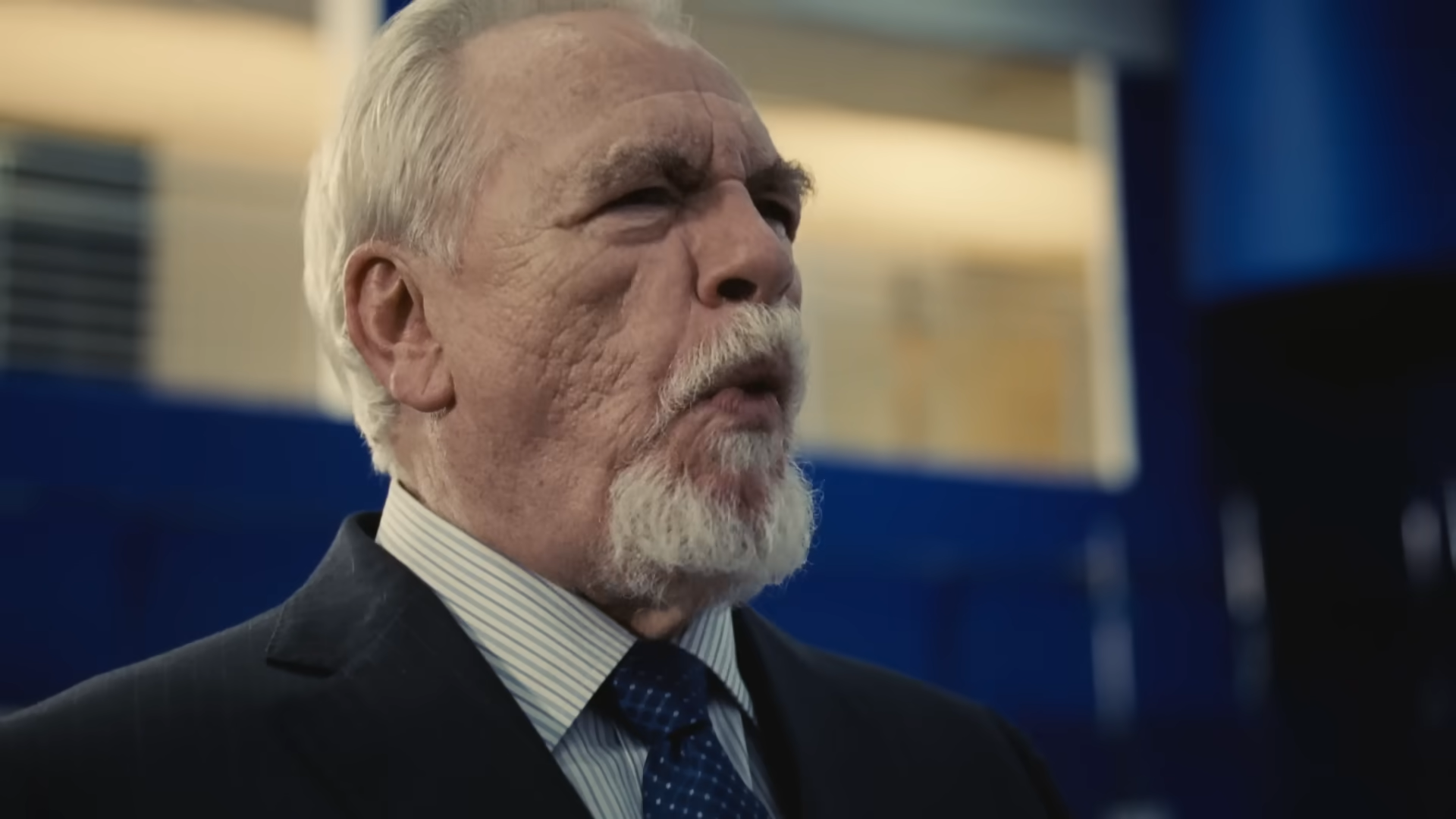 "We are excited to enter into a new partnership with Prime Video in France," said Pierre Branco, WBD's general manager for France, Benelux and Africa, in a press release. "The launch of Warner Pass is great news for the French audience as our fans will be able to access all HBO series and our 12 TV channels with a single subscription."
The price of the Warner Pass has not yet been revealed, but it will be offered to Prime Video France customers in March. Currently, a monthly Prime Video subscription in France costs €5.99 per month. However, it is not clear whether French customers can add Warner Pass to their current plan – similar to Prime Video channels available in the US and UK – for an additional fee, or whether they will need to purchase a new joint Prime Video-Warner Pass subscription to take advantage from the offer.
Interestingly, WBD's deal with Prime Video will not affect the former's ambitions to launch joint super-streamer HBO Max-Discovery in France in the future. Warner Bros' merger with Discovery, announced in April 2022, marks the merger of both companies' streaming services – HBO Max and Discovery Plus – into one entity. The announcement of this new streaming platform, which is rumored to be called Max, is expected later this year and will likely make it onto our list of the best streaming services at some point.
Analysis: candidates not very first-class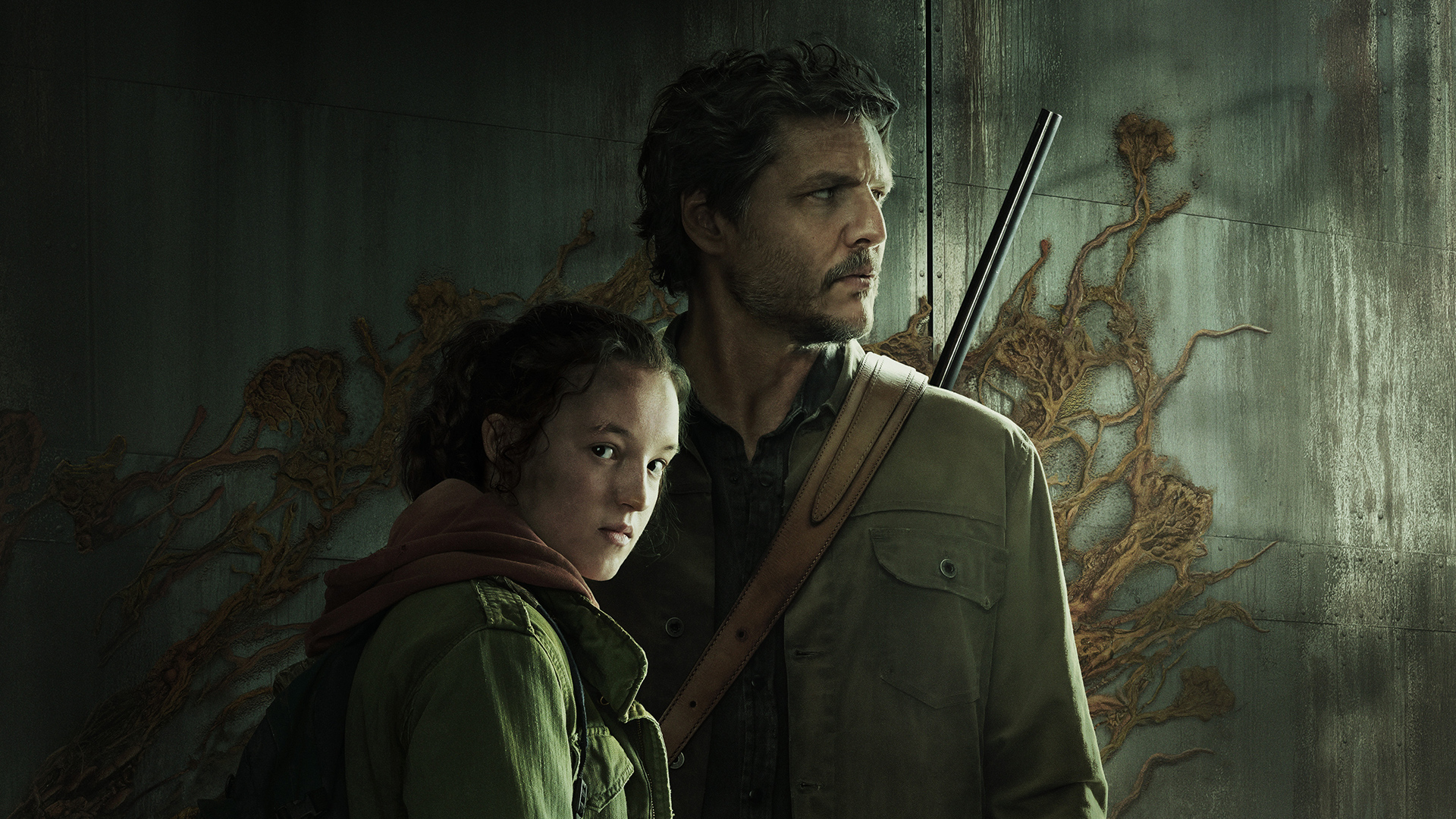 Viewers in other countries such as the US and UK may wonder why The Last of Us won't be available on Prime Video in their regions.
Simply put, it comes down to the global TV rights deals that WBD makes with content providers. In the UK, for example, Sky has been home to HBO shows and movies since 2014. The pair even made a co-production pact in 2019 to do shows together like the award-winning Chernobyl and the comedy series Landscapers. Sky's deal with HBO expires in 2024, but the duo is expected to renew their partnership before it ends, effectively ruling out the launch of HBO Max on British shores.
HBO Max is also available in many countries and territories around the world. The launch of the streamer in Latin America, South America and parts of Europe means the best HBO Max movies and TV shows can be watched directly from the main WBD platform. Regions of the world such as Australia (Foxtel), Sub-Saharan Africa (Showmax) and Canada (Crave) have similar distribution deals to Sky's in the UK, making HBO's content readily available to viewers in those countries on a variety of platforms.
As such, The Last of Us will not be streamable on Prime Video in these countries. However, a global audience Will be able to watch it on the channel wherever they live, eliminating the need for WBD to make The Last of Us or any of its HBO shows available on Prime Video outside of France. In short: don't worry, you can watch The Last of Us worldwide when it launches on January 15/16.
But before it's released, check out our review of The Last of Us TV show. You can also find out how the creators adapted the story of this hit series of games to the small screen or read about the best Prime Video shows.