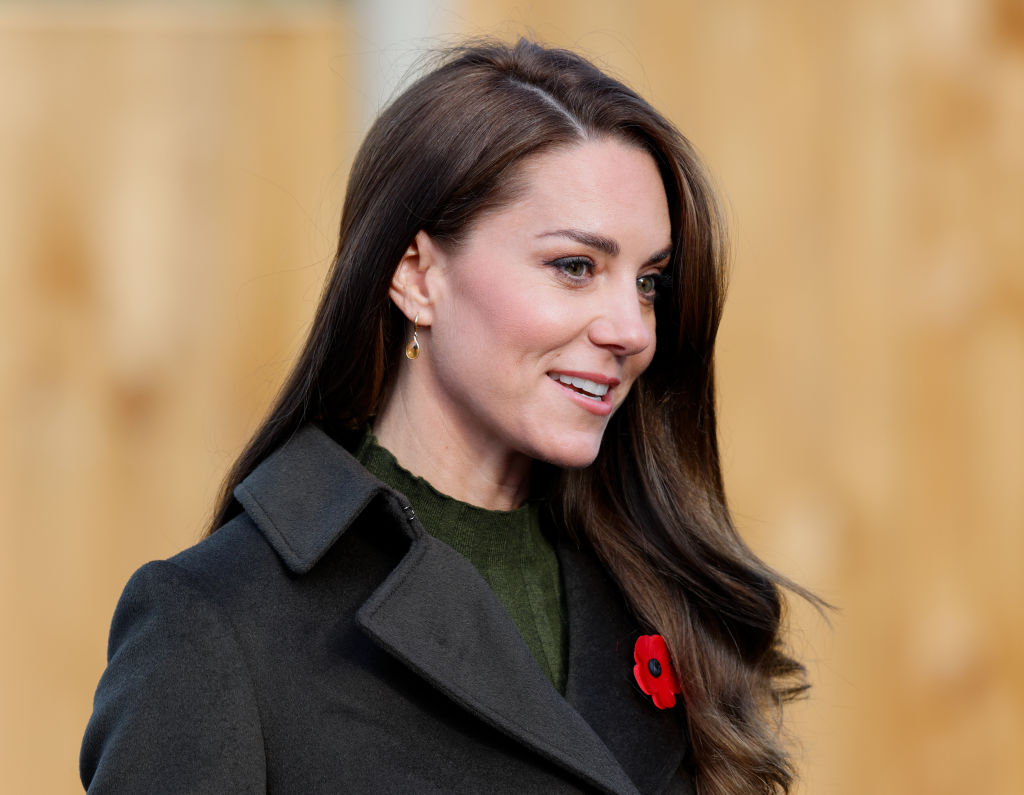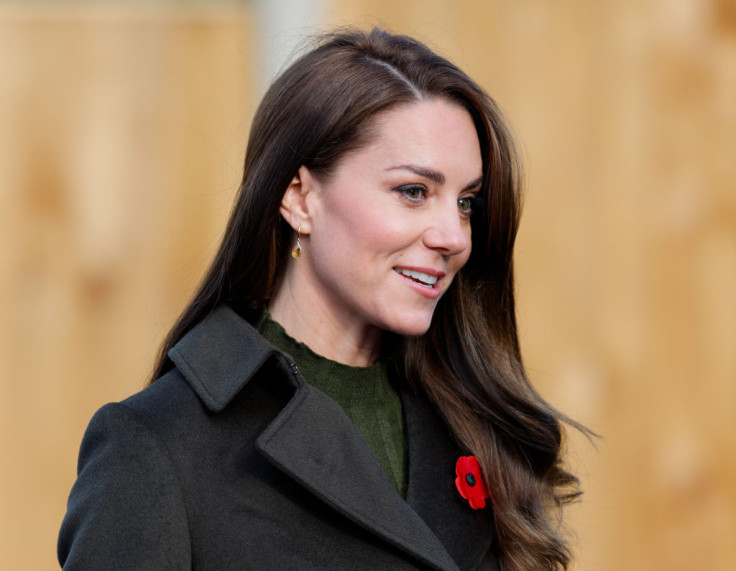 KEY POINTS
Kate Middleton was seen driving a car near Windsor Castle on Wednesday morning
It was the first public sighting of the Princess of Wales since the release of Prince Harry's 'Spare' memoir
Prince Harry made some bombshell statements about Middleton and her husband William in his book
Kate Middleton went solo the day after the release of Prince Harry's bombshell book Spare.
The Princess of Wales, who celebrated her 41st birthday on Monday, was spotted driving a car near Windsor Castle in England on Wednesday morning.
In the photo received by the outlet, the future queen consort wore a brown coat and brown scarf during the outing.
It was Middleton's first public sighting since Prince Harry's diary "Spare" was released on Tuesday, and he began his media tour to promote his book.
Middleton was at the center of many of her brother-in-law's revelations in memoirs that included an account of an awkward encounter between the Princess of Wales and Meghan Markle involving lip gloss and the two women's alleged drama over bridesmaid dresses, which left Markle "sobbing".
In his book, Prince Harry stated that moments before the Royal Foundation Forum 2018, the Sussexes and Wales' first joint engagement, Markle asked to borrow Middleton's lip gloss because she had forgotten hers. Reportedly, Middleton was unhappy about this.
"Kate, surprised, reached into her purse and reluctantly pulled out a small tube," Prince Harry wrote. "Meg squeezed some on her finger and put it on her lips. Kate winced.
Elsewhere in his memoirs, Prince Harry detailed an alleged dispute between his wife and sister-in-law over bridesmaid dresses days before his 2018 wedding to Markle.
He claimed that Middleton texted Markle to complain that her daughter Princess Charlotte's dress was "too big, too long, too loose". But when Markle directed her to a tailor waiting at Kensington Palace, Middleton allegedly demanded that all six bridesmaids' dresses be altered, even though there were only four days left until the wedding.
Harry wrote that the conversation "went back and forth" until finally Middleton agreed to go to a tailor.
Prince Harry claimed he later found Markle "sobbing on the floor" at their home.
He also claimed that the two women had a heated exchange in 2018 after the Duchess of Sussex mentioned Middleton's "baby brain" because of her hormones.
Middleton, who gave birth to her third child, Prince Louis, a month before the Sussexes' wedding, chided Markle that discussing pregnancy hormones was too personal, according to Harry.
The Duke of Sussex further claimed that Middleton's husband Prince William had pointed the finger at Markle, saying she had made a "rude" comment. In turn, the former star of "Suits" was hurt by a reprimand, according to People magazine.
But not all of his stories about his sister-in-law were negative. Prince Harry recalled that he had made a good impression on Middleton when his older brother introduced them years before he met Markle.
"She was carefree, sweet, kind. In Florence, she took a year off, she knew photography, art. and clothes. She loved clothes. Her name was Kate," Prince Harry wrote in his book, Us Weekly reports.
"I liked watching Kate laugh. Moreover, I liked to make her laugh. And I was pretty good at it. My transparent stupid side was merging with her heavily disguised stupid side," he added. "Whenever I worried about Kate taking Willy away from me, I consoled myself with thoughts of our future laugh outbursts and told myself how great it would be to have a serious girlfriend who could laugh with us."