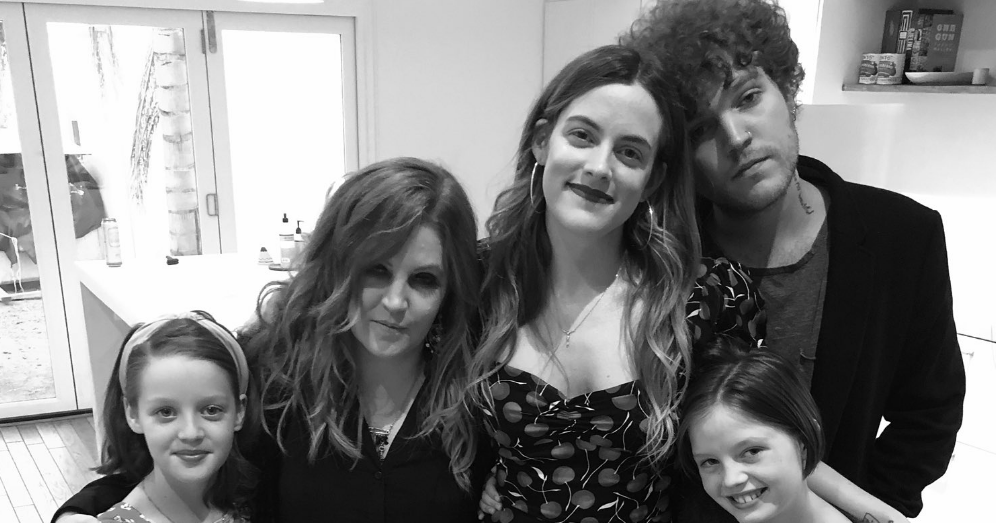 Lisa Marie Presley, only daughter of Elvis and Priscilla Presley, died on Thursday at the age of 54, just hours after she was rushed to the hospital following a cardiac arrest at her home in Calabasas, California. Presley's son Benjamin Keough has passed away in 2020, and in her last Instagram post before her death, she spoke of bereavement.
Keough died by suicide at the age of 27, and in August Presley wrote an essay for People magazine for the National Day of Mourning Awareness. In August, she shared the essay on Instagram, writing: "Hi. In honor of National Bereavement Awareness Day, I wrote an essay on bereavement…I thought I'd post it here in hopes that anyone who needs to hear all this helps in some way."
In the essay, Presley wrote that grief is an uncomfortable topic but "needs to be talked about".
"Death is part of life, whether we like it or not – and so is mourning," she wrote. "There is so much to learn and understand about it, but here's what I know so far: first, grief doesn't stop or go away in any sense, year or years after a loss. Mourning is something you will carry with you for the rest of your life, despite what some people or our culture want us to believe. You don't "get rid of it", you don't "go on", period.
"I've been dealing with death, grief and loss since the age of 9," Presley writes, referring to the age her father died. "I've had more of it than anyone else in my life, and somehow I've gotten this far."
Presley shared Benjamin and 33-year-old daughter Riley with her first husband Danny Keough and has 14-year-old twins, Harper Vivienne and Finley Aaron, with Michael Lockwood, her music producer.
Her mother, Priscilla, wrote a post about her before she died. "My beloved daughter Lisa Marie has been rushed to the hospital. Now she is receiving the best care," she wrote on Facebook on Thursday. "Please keep her and our family in your prayers. We are feeling prayers from all over the world and ask for privacy at this time."
Presley attended Golden Globeswith her mother a few days before her death. Austin Butler, who played Elvis in the Baz Luhrmann biopic, won Best Actor.
Presley was a singer-songwriter just like her deceased fatherand released three albums between 2003 and 2012. She was married four times: to Keough, Michael Jackson, Nicholas Cage and Lockwood.