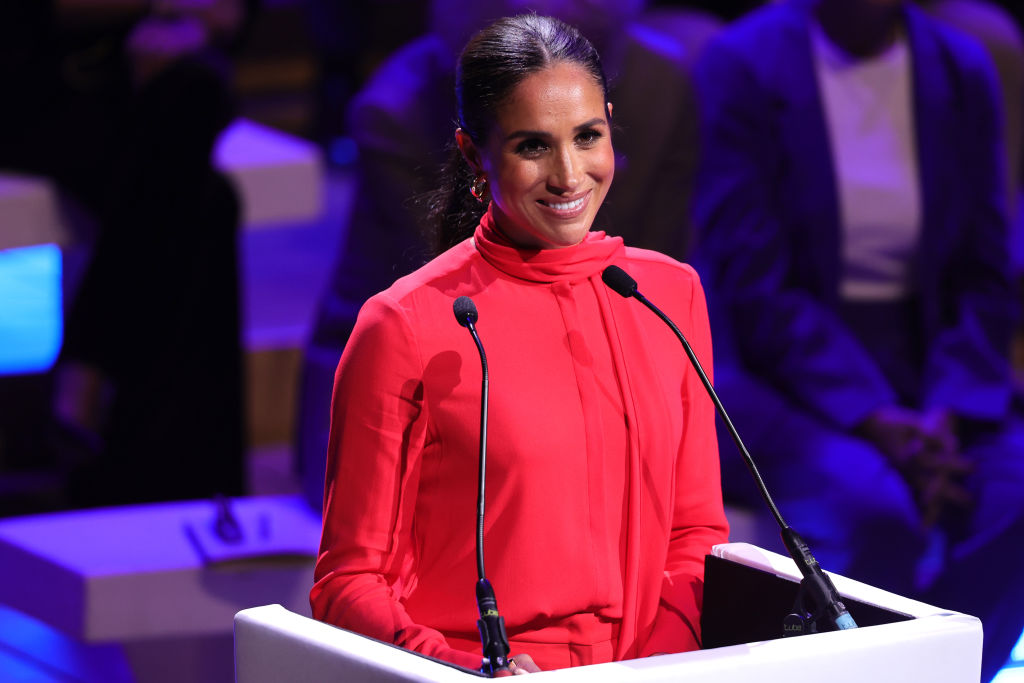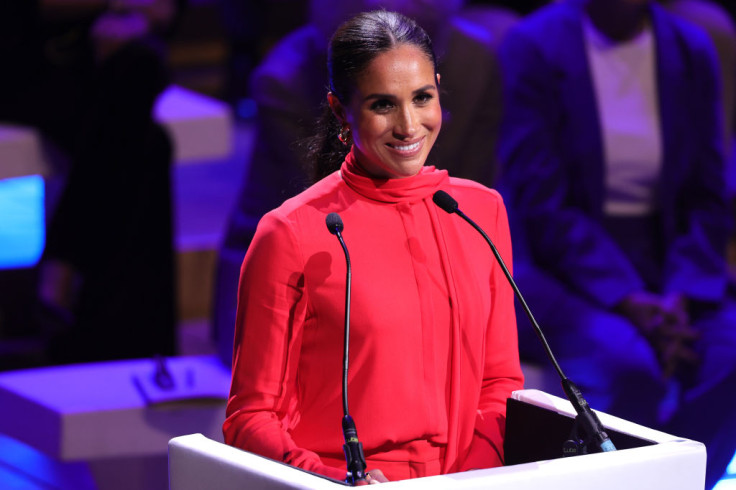 KEY POINTS
Valentine Low said his sources who accused Meghan Markle of bullying are sticking to their stories
Courtiers writer said former Sussex communications assistant wrote email sent to Simon Case
The royal correspondent for The Times said Jason Knauf had made a very significant move
According to the report, accusations of bullying against Meghan Markle are not going anywhere.
British journalist and royal correspondent for The Times, Valentine Low, spoke to Page Six. According to him, the allegations of bullying against Markle remain because the staff who left and accused the Duchess of Sussex of bullying stick to their stories.
"People I've spoken to absolutely still stick to their story, claiming Meghan bullied them," said the author of Courtiers: Intrigue, Ambition, and the Power Players Behind the House of Windsor.
"Of course I can't tell the truth because I wasn't in the room and I didn't hear Meghan's side," he continued. "But my sources are still very much stuck to their story."
Days before the Duke and Duchess of Sussex's explosive 2021 interview with Oprah Winfrey, the London Times published a report on how Markle reportedly brought her staff to tears while she was still at Kensington Palace. According to the newspaper, two senior members were allegedly intimidated into quitting their jobs.
The Sussexes' communications assistant at the time, Jason Knauf, reported the problem in October 2018.
"I am very concerned that the Duchess has been able to fire two assistants from her home in the last year. The treatment of X* was completely unacceptable," reads HR's complaint.
"The Duchess always seems to want someone in her sights," Knauf said. "She bullies Y and tries to undermine her confidence. We have received further reports from people who have witnessed unacceptable behavior towards Y."
Knauf added that he "fears nothing will be done."
Low added that Knauf wrote an email to his boss, Simon Case, and called it a "very significant" move.
"They don't want to start another argument with Harry and Meghan, that's pretty obvious," Low speculated. "[The Palace] received a lot of criticism from us in the media for not publishing it."
International Business Times could not independently verify the claims.
Markle denied the accusations of bullying and called it a "calculated smear campaign". Prince Harry's wife was "saddened by this recent attack on her character, especially as someone who has been the target of self-intimidation", according to her representative.
The Palace has launched an investigation into allegations of abuse against the former 'Suits' star. In June 2022, the investigation was completed, but the palace decided not to disclose it.
"The review has been completed and recommendations on our policies and procedures have been taken," Michael Stevens, the Queen's Treasurer, told reporters (via Reuters). "But we will not comment further."
Royal correspondent and Vanity Fair editor Katie Nicholl said the royals are reluctant to air their filth.
"All I hear from the palace right now is that the queen doesn't want any more drama. Elizabeth's legacy and the future of the crown," he told Entertainment Tonight.
"By taking this at home, which is essentially what the Queen has done, she is trying to limit any further damage, any further damage to the monarchy, potentially any further damage to those staff members who have made these allegations and also, possibly the Duchess of Sussex who has denied these allegations."