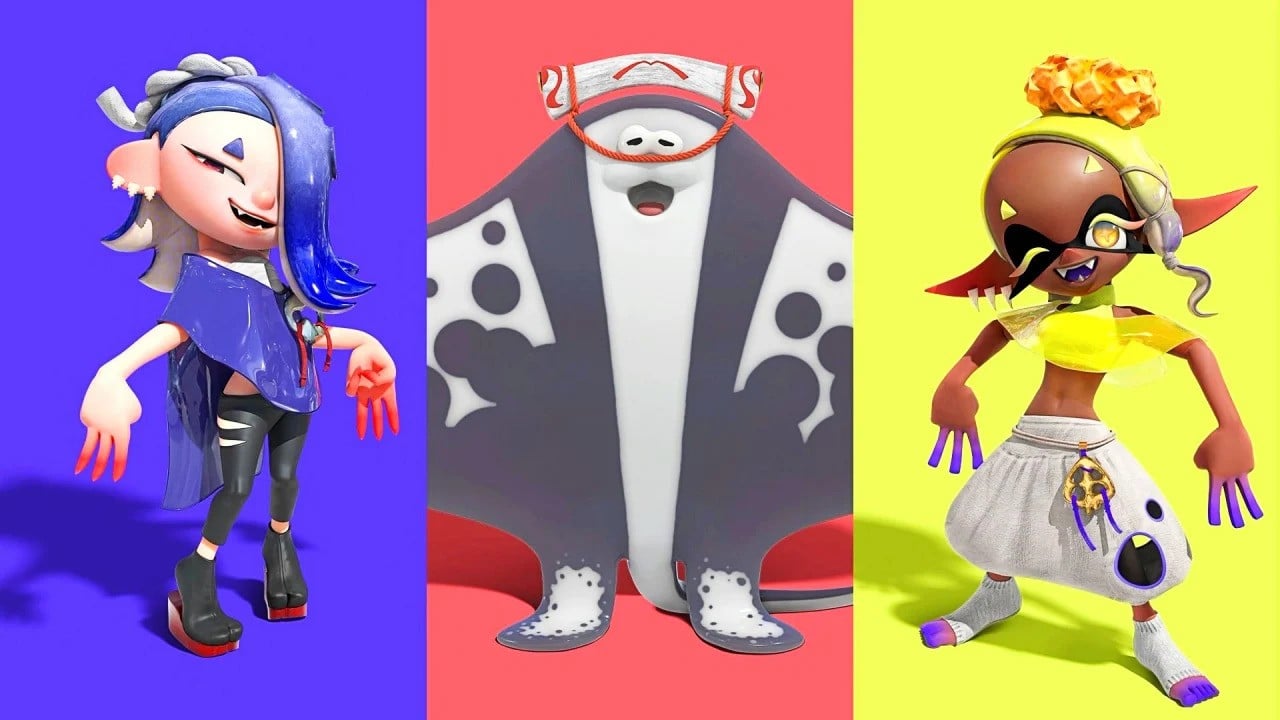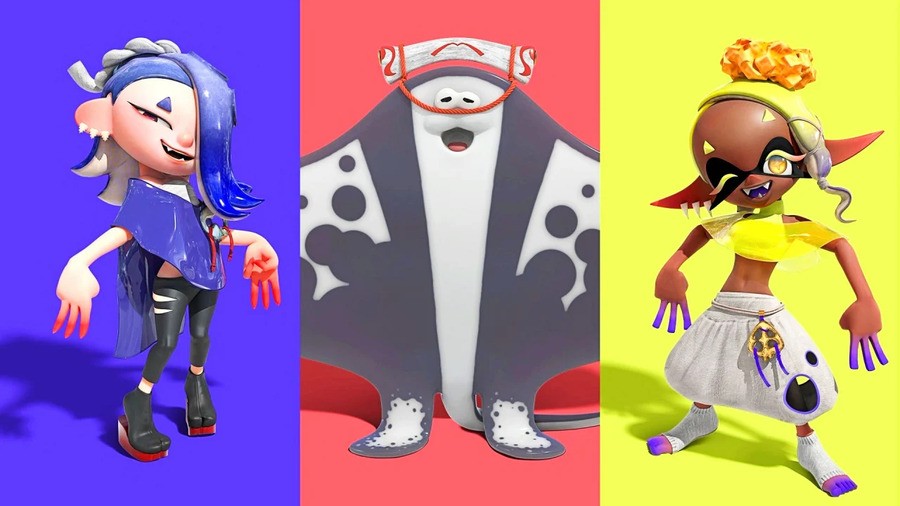 Update #2 [Mon 9th Jan, 2023 09:30 GMT]: The results are in and Team Sweet won the Splatfest last weekend!
It was a tight contest between all three teams with Sour scoring 12 points and Spicy 15, but all candy lovers revel in the victory, scoring 30 points to win "What's your favorite flavor experience?" Splatfest. That means Frye has finally won!
In terms of our votes, the winning team also matches the team with the most votes, with Sweet getting 50% of your votes.
We are sure that we will be back soon with another Splatfest! Until then, stay fresh!
---
Update [Fri 6th Jan, 2023 10:30 GMT] So let's go! The next Splatfest Splatoon 3 starts this weekend – or today, depending on which part of the world you live in!
Be sure to vote in our poll below to let us know "What's your favorite flavor experience?" which will determine which team you play for.
Below are all the times, but we also have a more detailed Splatfests overview in our own guide.
Europe: Jan 7 (1am BST / 2pm CEST) to Jan 9 (1am BST / 2am CEST)
North America/Australia/New Zealand: Jan 6 (4pm PST) / Jan 7 (10am AEST / 1pm NZST) to Jan 8 (5pm PST) / Jan 9 (10am AEST / 12pm NZST)
Japan – January 7 (9:00 AM JST) to January 9 (9:00 AM JST)
Don't forget this is the first Splatfest where you can choose your own Tricolor Turf War after viewing the break report, instead of praying for it to be picked randomly!
For more information on Splatfest, including our own survey, read below…
---
Original article [Fri 16th Dec, 2022 09:45 GMT[: Nintendo has officially begun the countdown to the next Splatoon 3 Splatfest and this is going to be a tasty one. Moving on from the last Pokémon-themed take on the format (and in no way related to that horrifying eating Pokémon trend) the next event asks the question, "What's your favourite taste sensation?" with the team choices falling between Spicy, Sweet and Sour.
Kicking off on 7th January, 2023 and running through until the early hours of the 9th, the taste bud Turf War feels like it has been a long time coming. After all, it has been over a month now since we were all representing Team Fire-, Water- or Grass-Type in the last inky dual.
While we don't know exactly when voting will open for this one just yet, we are guessing that the event will follow suit with the Splatfests of the past and bring the voting booth to Splatsville around a week prior to the event's beginning (potentially around 30th December, 2022 by our calculations).
As soon as anything related to the tournament is released, we will have you covered with our Splatfest guide, where you can find all of the details of this event and those gone by as well as all previous winners. Check it out below: