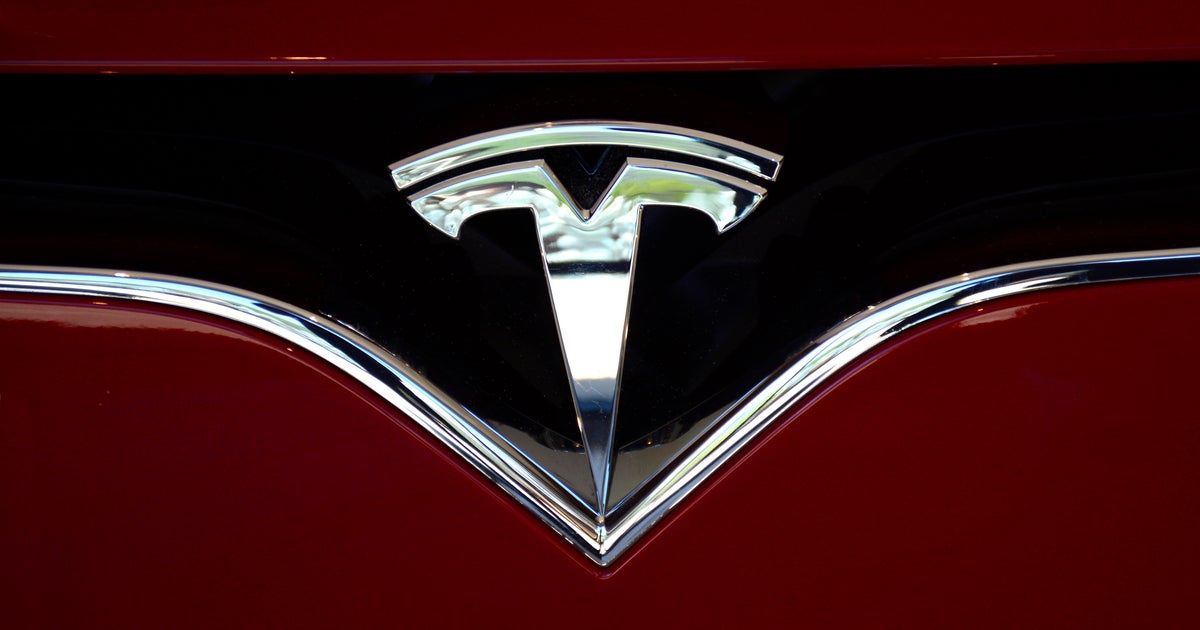 With sales falling and stock prices falling, Tesla dramatically slashed prices on several versions of its electric vehicles on Friday, making some of its models eligible for a new federal tax credit that could help spark buyer interest.
The company has slashed prices in the US by nearly 20% on some versions of its best-selling Model Y SUV. This reduction will make more Model Y versions eligible for the $7,500 electric vehicle tax credit, which will be available through March. Tesla also lowered the base price of the Model 3, its cheapest model, by about 6%.
Far from pleasing investors, sharp price cuts sent Tesla shares down almost 3% at noon on Friday. Since the beginning of last year, the shares have fallen more than 65%. Many investors fear the slowdown in Tesla sales will continue and have been concerned about CEO Elon Musk's erratic behavior and the disruption caused by his $44 billion purchase of Twitter.
"I think the real driver behind all of this is declining demand for Tesla," said Guidehouse Research e-Mobility analyst Sam Abuelsamid.
Itay Michaeli, an industry analyst at Citi, wrote in a note to investors that Tesla appears to be prioritizing sales volume over price – a strategy that could erode profit margins, at least in the short term.
The messages were left on Friday seeking comment from Tesla.
Meanwhile, Tesla faces the threat of intensifying competition from other automakers in the US and around the world in the coming years. Last year, total sales of electric vehicles in the United States increased by almost 65% compared to 2021. Automakers sold 47 models of electric vehicles; only four were Teslas. S&P Global Mobility expects the number of electric vehicle models to increase to 159 by 2025.
And as overall electric vehicle sales grow, Tesla's share of the US market is declining. From 2018 to 2020, Tesla represented about 80% of the electric vehicle market. By 2021, that figure had fallen to 71% and is still falling, according to registration data compiled by S&P.
Still, Tesla's U.S. sales jumped 40% last year, and S&P expects it to continue to grow as overall electric vehicle sales continue to grow.
Even with the tax breaks in the US, electric vehicles remain expensive compared to gas-powered vehicles, mainly due to the high cost of the batteries. In addition, higher lending rates and more expensive raw materials keep costs high for buyers and could limit electric vehicle sales for both Tesla and its competitors.
With Tesla's price cuts on Friday, its Model Y Performance, previously priced at nearly $70,000, now starts at nearly $57,000. The starting price of the Model 3, Tesla's cheapest vehicle, has been lowered to nearly $44,000 from $47,000.
The company's decision to lower the base price of the Model 3, which was already eligible for a federal tax credit, is a clear signal that demand has subsided, noted Abuelsamid.
Tesla added two huge factories in Austin, Texas, and Berlin, which operate at only a fraction of their capacity, "which undoubtedly costs them dearly," Abuelsamid said.