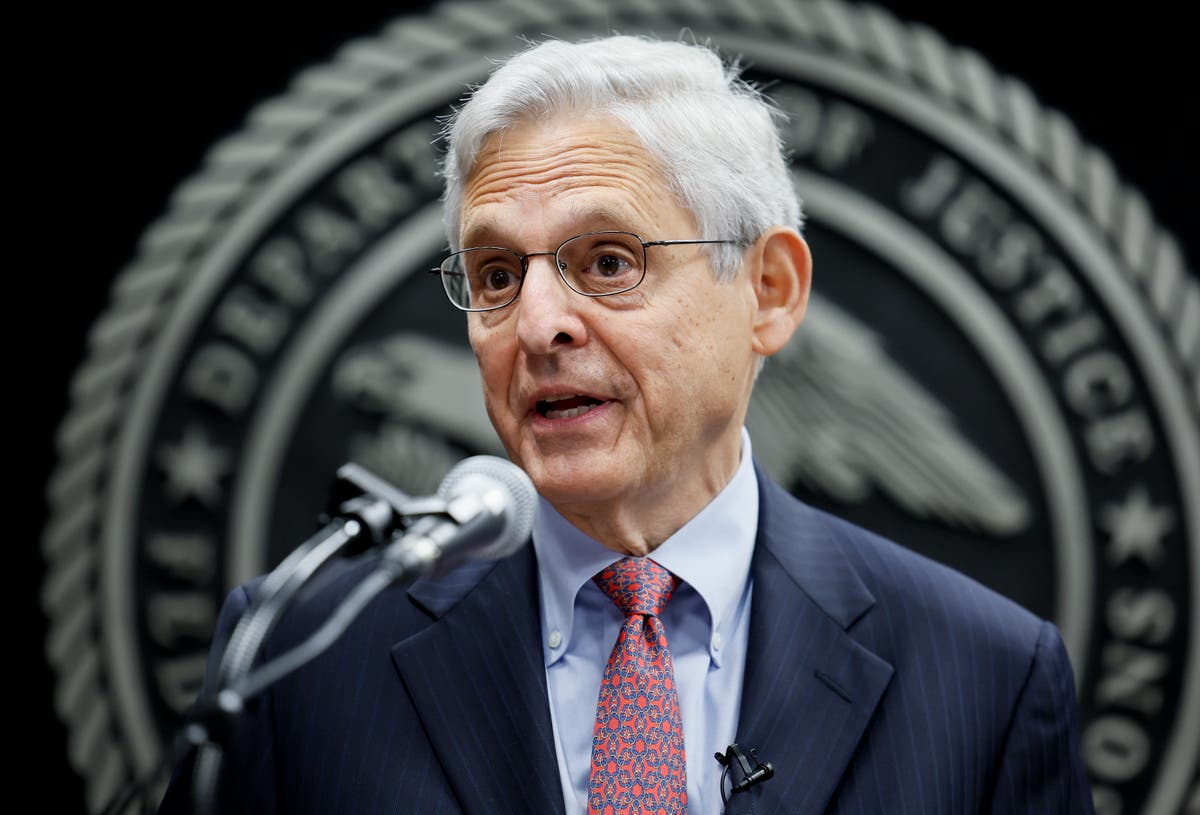 An Illinois federal prosecutor has been tasked with investigating the presence of potentially classified documents found in a Washington think tank by President Joe Biden's personal lawyers.
In a statement, Special Counsel to the President Richard Sauber said Mr. Biden's lawyers found the documents on November 2 as they were "packaging files in a locked cabinet to prepare for the vacancy of office space at the Penn Biden Center," a think tank affiliated with the University of Pennsylvania where Mr. Biden held an honorary professorship and where he "periodically" used the office from 2017 to 2020 when they discovered a briefcase containing classified documents.
Mr. Sauber added that Mr. Biden's lawyers immediately notified the National Archives and Records Administration, which seized the documents and informed the Justice Department of what happened.
"These documents were discovered by the president's lawyers," he said. "The documents have not been the subject of any prior request or inquiry from the Archives. Since that discovery, the president's personal lawyers have been working with the Archives and the Department of Justice to ensure that all records of the Obama-Biden administration are properly held by the Archives."
It is not known how the documents got there or what they are about, but Attorney General Merrick Garland ordered Northern District of Illinois Attorney John Lausch, nominated by former President Donald Trump, to investigate and issue a report. Mr Sauber said the documents appear to come from the Obama administration, where Mr Biden was vice president.
Mr Sauber said the White House is "cooperating" with both the Department of Justice and the National Archives "to uncover what appears to be files from the Obama-Biden administration, including a small number of documents with classified markings."
The discovery of classified documents at a think tank bearing the president's name comes as a Justice Department special counsel is considering criminal charges against Mr Trump, who pleaded guilty to taking highly classified documents to his home in Palm Beach, Florida, keeping them despite pleas return them to the National Archives and allegedly obstruct a Department of Justice investigation into whether he returned the documents as required by law.
A search of Mr. Trump's home and office at his Mar-a-Lago club conducted on August 8 by FBI agents revealed more than 11 boxes of documents, some of which bore classification markings as high as "Top Secret."
The search came after months of exchanges between Mr. Trump and the National Archives, which asked the Department of Justice to launch an investigation in January 2022 after 15 boxes were recovered from Mr. Trump's property and the classified materials contained within were discovered. Mr. Trump's lawyers also turned over more documents to the Department of Justice in June after receiving a subpoena from a Washington grand jury, but prosecutors sought a search warrant after presenting evidence showing Mr. Trump had failed to return all classified documents in his possession.
Overall, the government recovered more than 300 of Mr Trump's classified documents in the two years since his tenure ended – and his ability to legally hold classified information – ended.
The twice-indicted former president repeatedly claimed in public that the documents were his property and demanded their return. Under US law, these documents are the property of the US government.
With additional agency reporting