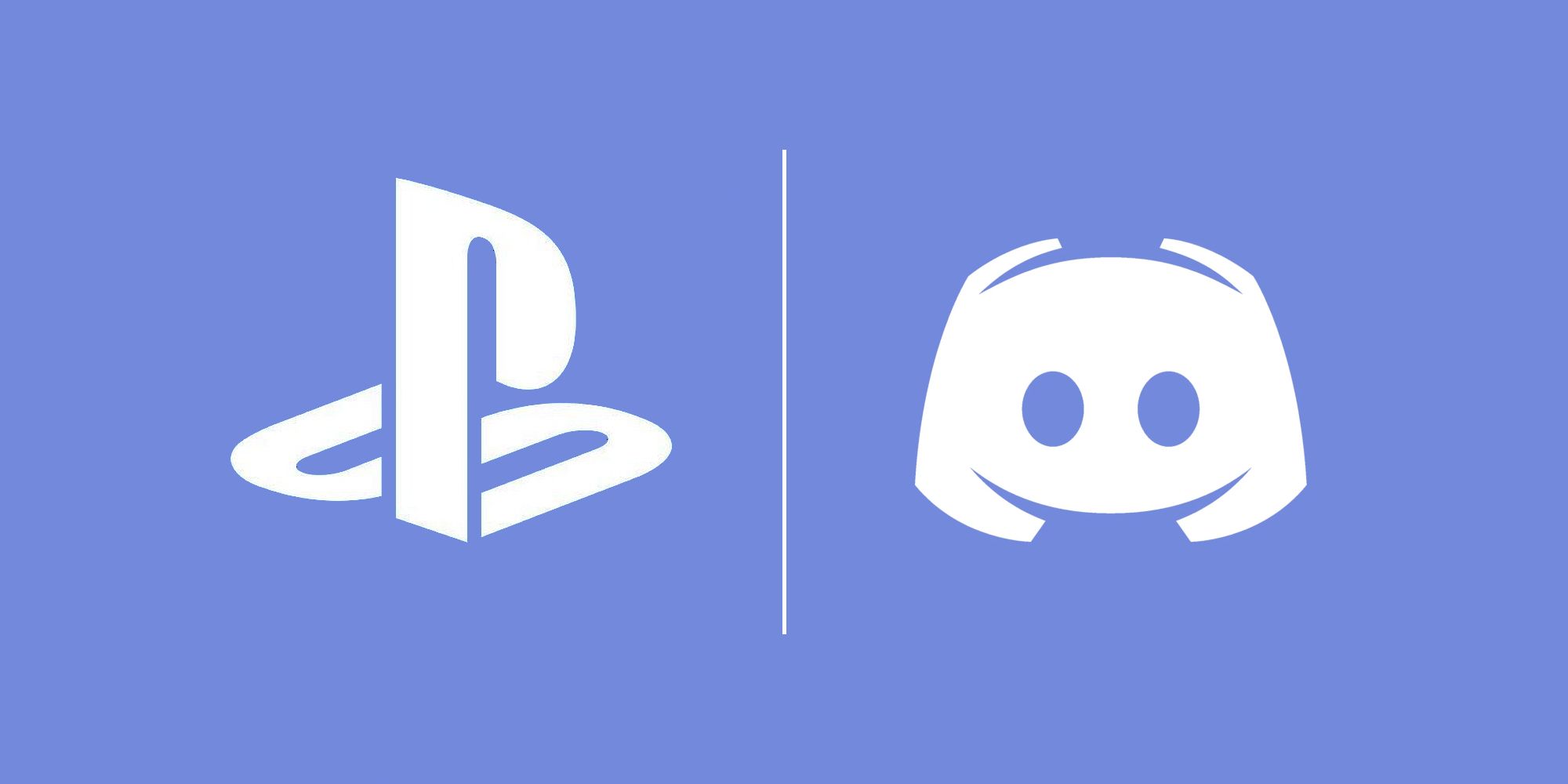 According to a new report, Discord could come to PlayStation on March 8, 2023.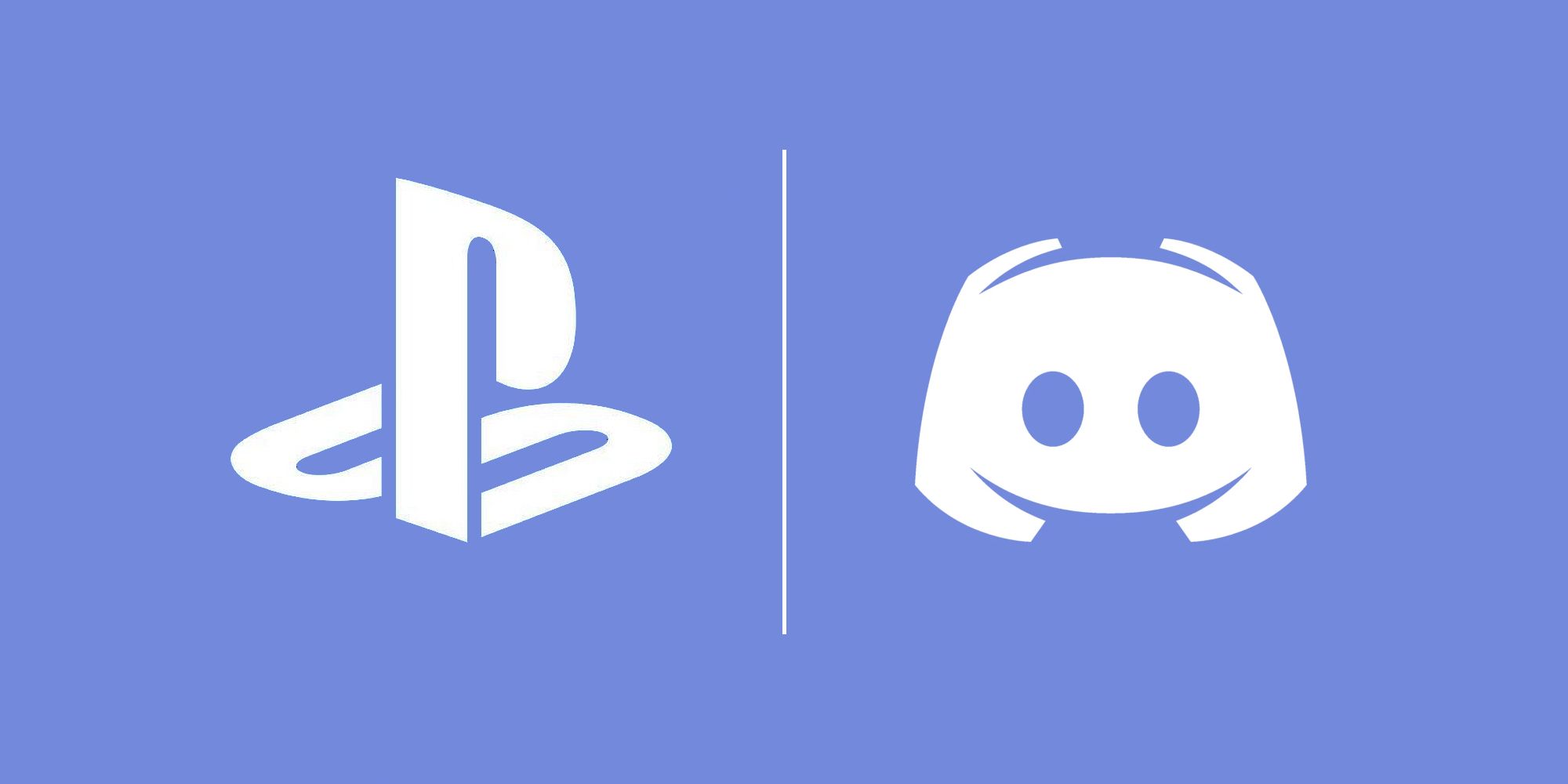 PlayStation has been preparing for Discord support for months now, and reports from October 2022 indicated imminent integration. However, according to new reports, it won't arrive until March 8, 2023 in update 7.00.
According to Insider Gaming, the public beta for this update will begin in the next few days and end on January 30. However, it is not clear what this will entail, as it will not allow testers to use Discord features.
RELATED: It's weird that Isaac doesn't say a word in the Dead Space launch trailer
Discord isn't the only thing coming in update 7.00, as the same report claims PlayStation 5 games will be available via cloud streaming as part of the PS+ Premium tier. What will be available for testing in this reported beta remains to be seen.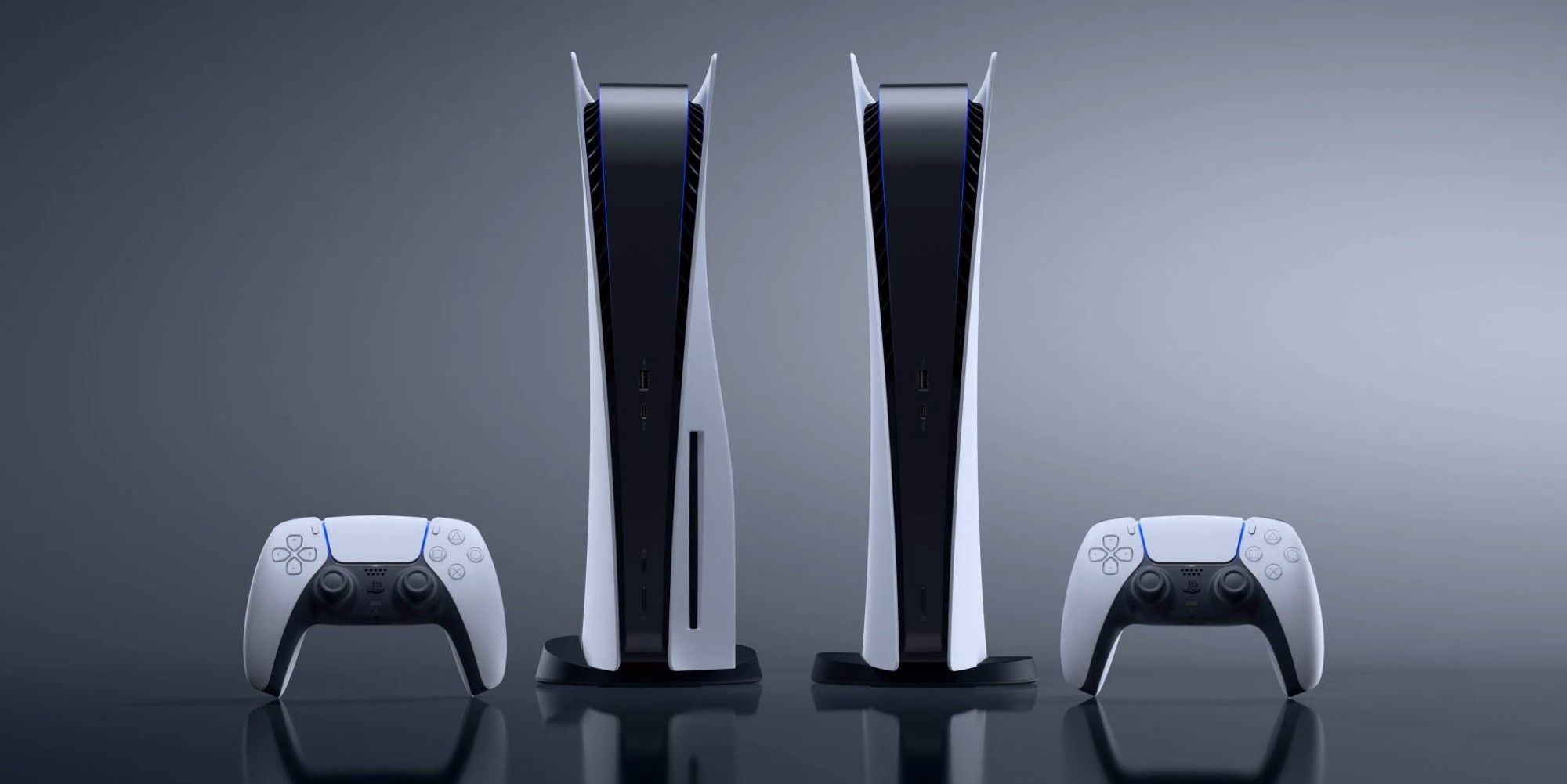 CEO Jim Ryan announced that Discord will be integrated into PlayStation as soon as May 2021: "Our teams are already hard at work connecting Discord to your social and gaming experiences on PlayStation Network. Our goal is to bring the Discord and PlayStation experiences closer together on consoles and mobile starting early next year, allowing friends, groups and communities to hang out, have fun and communicate more easily while playing together."
Discord is already supported on Xbox, allowing you to join private voice chats or servers to chat with friends using PC, mobile or Xbox. This means you can chat while playing cross-platform games without relying on native in-game chat. Right now, it's just between PC, mobile, and Xbox, but with PlayStation added to the mix, you'll be able to party with friends from all four.
"To bring these experiences to life for our players, Sony Interactive Entertainment has made a minority investment in the Discord Series H round," said Ryan. "From our first conversation with co-founders Jason Citron and Stan Vishnevskiy, I was inspired by their longtime love of games and our teams' shared passion for helping connect friends and communities in new ways."
Next: Vengeful Guardian review: Moonrider – 16-bit action platformer returns with a vengeance