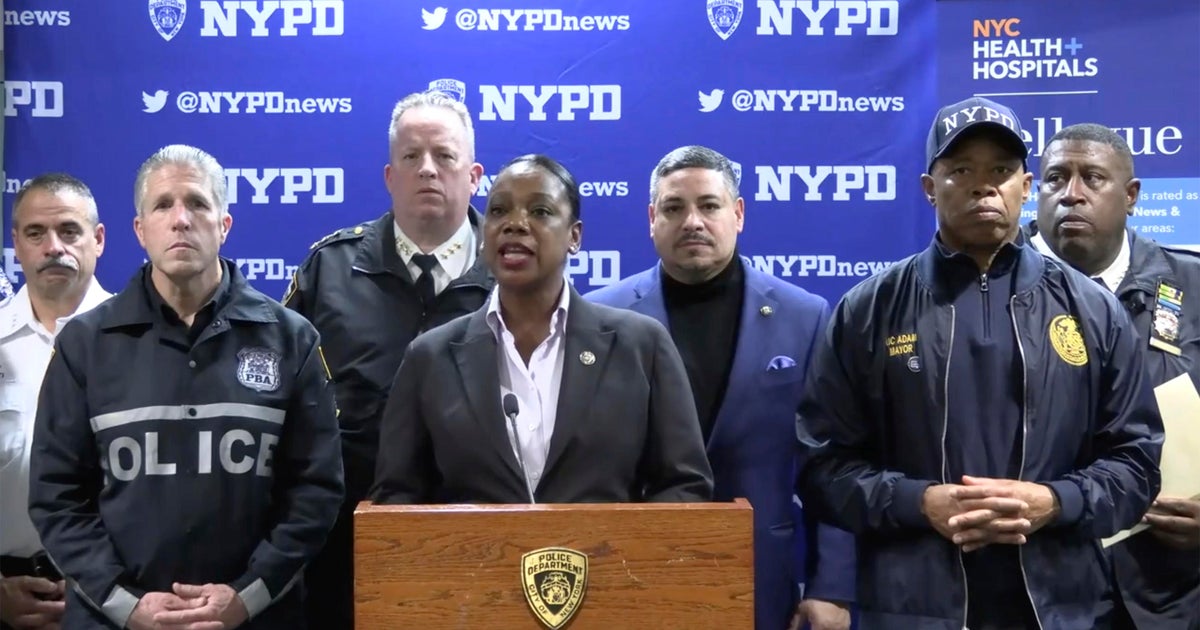 The suspect was charged with terrorism with a machete attack who injured two NYPD officers in Times Square on New Year's Eve.
Trevor Bickford, 19, has been indicted by a grand jury on multiple counts, including attempted first-degree murder, attempted first-degree murder to support an act of terrorism, and assaulting a police officer as a terrorism offence, the Manhattan District Attorney's office reported Friday. In total, he will be charged with 18 crimes.
Late on the night of December 31, the suspect, later identified as Bickford, attacked three officers with a machete, the NYPD reported.
Two officers were hit in the head and had to be hospitalized, said NYPD Police Commissioner Keechant Sewell. The suspect also attempted to attack a third officer just outside the designated high-security zone surrounding the Times Square ceremony. All three are expected to recover.
The suspect himself was injured in the attack when one of the police officers fired a pistol which hit him in the shoulder, authorities said. Bickford was detained at the scene.
Law enforcement sources told CBS News earlier this week that Bickford – who is from Wells, Maine – was recently added to the FBI's terrorist watchlist. High police source told CBS New York Bickford was placed on the list after his aunt reported that he had been radicalized online and expressed a desire to go abroad and join Islamic extremists.
Two law enforcement sources told CBS News that Bickford traveled from Maine to New York City and spent the night before the attack at a downtown homeless shelter. They said investigators were executing search warrants at his residence and combing through cell phone records, social media accounts and financial records.
Sources also said that a notebook was found in the suspect's backpack with records of his wish to go to Afghanistan and train to become a holy warrior. They said there was also a note addressed to his family.
"We are grateful to our NYPD officers who risk their lives every day to keep us safe, and to our partners in the Joint Terrorism Task Force," Manhattan District Attorney Alvin Bragg said in a Friday statement. "All eyes are on Times Square on New Year's Eve, and these allegations reflect the seriousness of this alleged threat to the safety of our city and our officers."
Bickford is expected to be indicted on February 1, the district attorney's office said.
— Emily Mae Czachor and Pat Milton contributed to this report.