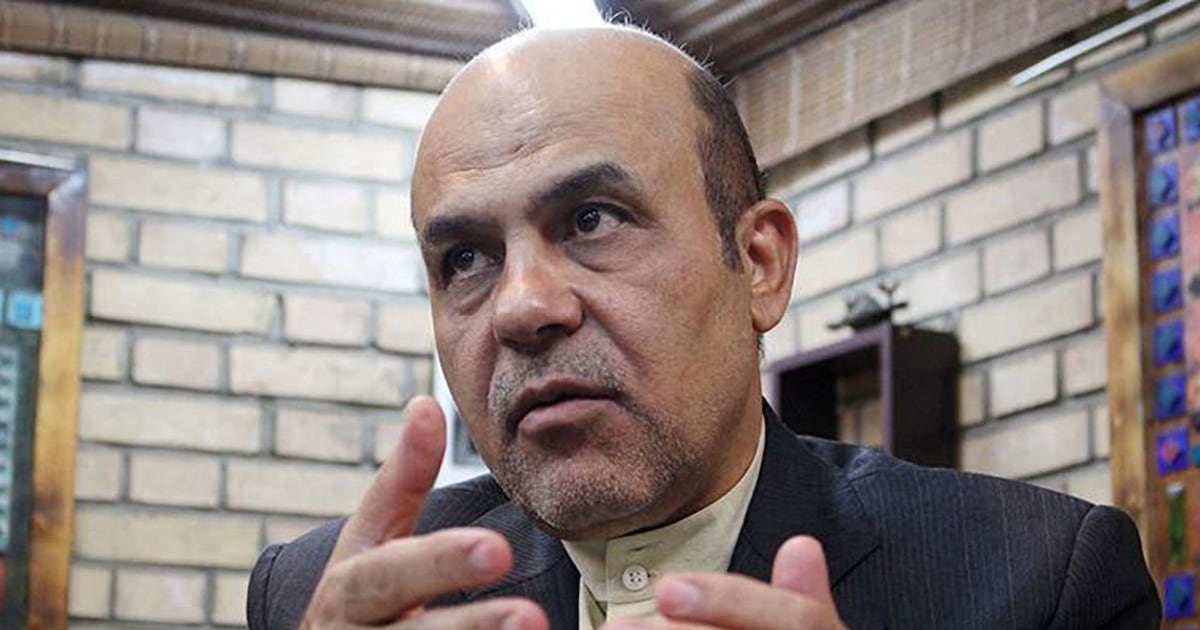 Iran has executed British-Iranian Alireza Akbari, the Mizan news agency reported on Saturday, after Iran's former deputy defense minister was sentenced to death on charges of spying for Britain.
Britain, which saw the case against Alireza Akbari as politically motivated and called for his release, condemned the execution. Akbari, 61, was arrested in 2019.
British Prime Minister Rishi Sunak called it "a heartless and cowardly act by a barbaric regime with no respect for the human rights of its own people."
The Mizan news agency reported the execution without saying when it took place.
"Alireza Akbari, who was sentenced to death on charges of corruption on the ground and widespread actions against the country's internal and external security by spying for British government intelligence … has been executed," it said.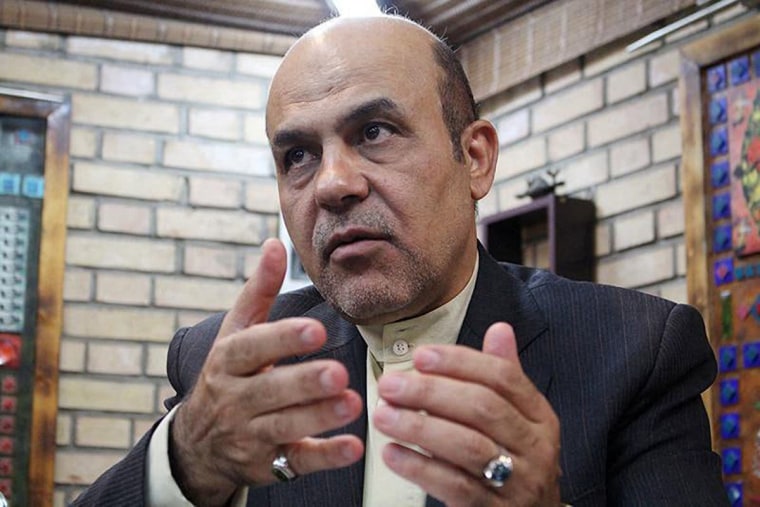 The report accused Akbari, arrested in 2019, of receiving $50,000 for spying. He was a close ally of Ali Shamkhani, now secretary of Iran's Supreme National Security Council, who was Minister of Defense from 1997 to 2005, when Akbari was his deputy.
Late on Friday, James Cleverly, the British foreign secretary, said Iran could not carry out the sentence – a call echoed by Washington.
The execution looks likely to put more pressure on Iran's long-strained relationship with the West, which has deteriorated further since talks over reviving the 2015 nuclear deal began in earnest.
In an audio recording purportedly from Akbari and broadcast by BBC Persian on Wednesday, he said he confessed to crimes he did not commit after intense torture.
Iranian state media released a video on Thursday that they said showed Akbari had a role in the 2020 assassination of Iran's top nuclear scientist Mohsen Fakhrizadeh, killed in a 2020 attack outside Tehran that authorities blamed at the time on Israel.
In the video, Akbari denied involvement in the attack, but said a British agent had asked for information on Fakhrizadeh.
"With over 3,500 hours of torture, psychedelics, and methods of physiological and psychological pressure, they took away my will. They drove me to the brink of madness … and forced me to give false testimony by force of arms and death threats," he said.
Iranian state media often broadcast alleged confessions of suspects in politically motivated cases.
Reuters was unable to determine the authenticity of the video and audio footage provided by the state media, or the time and place of recording.
Relations between London and Tehran have soured in recent months as efforts to revive Iran's 2015 nuclear pact to which the UK is a party have stalled.
The UK was also critical of the Islamic Republic's brutal crackdown on anti-government protests sparked by the death of Mahsa Amini, a young Iranian Kurdish woman, in September.
Cleverly said on Thursday that Britain was actively considering banning the Iranian Revolutionary Guards as a terrorist organization but had not made a final decision.
Iran issued dozens of death sentences as part of its riot control, executing at least four people.